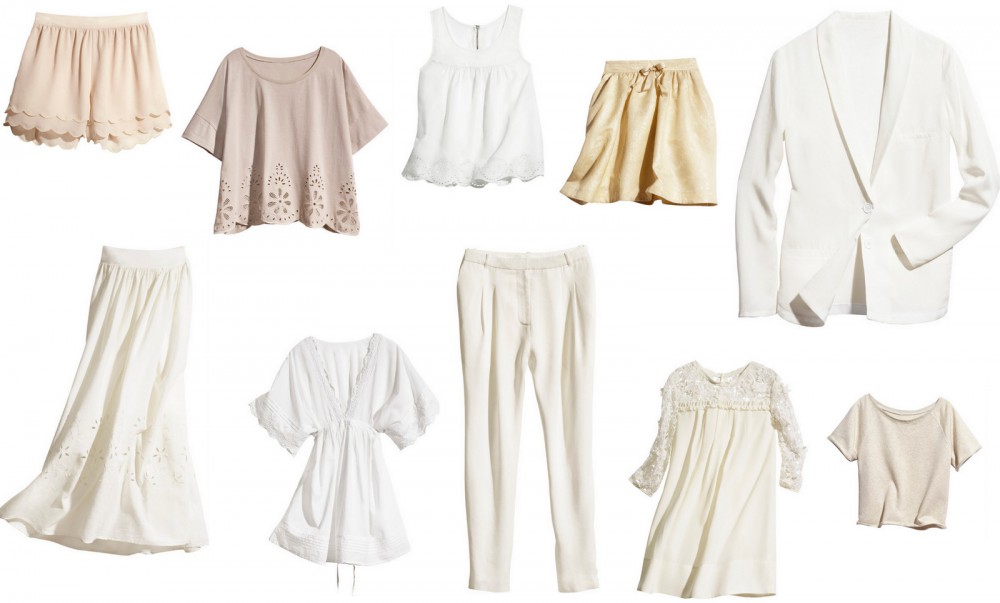 On April 14, 2011, apparel brand H&M deepened its commitment to sustainability with the launch of
The Conscious Collection
. The line is fashioned out of sustainable materials such as
organic cotton
, Tencel and recycled polyester. Though the collection uses green materials, it is primarily white in color: "Shades of white are the season's biggest fashion trend and it feels right for this collection," H&M's head of design, Ann-Sofie Johansson, said in a
release
. According the Textile Exchange, H&M was the world's fifth largest user of organic cotton in 2009, the last year for which a ranking is available. And it used 15,100 tons of the fabric in 2010 versus 8,500 tons in 2009. In 2010, H&M announced a goal for all of its cotton to come from sustainable sources by 2020. This includes organic cotton, recycled cotton and cotton harvested through the Better Cotton Initiative (BCI), in which H&M is an active member together with other retailers and organizations such as the World Wildlife Fund. But why is using organic cotton so important?
The Organic Trade Association (OTA), a nonprofit trade group representing America's growing organic cotton industry, considers cotton "the world's dirtiest crop" due to its heavy use of insecticides. The nonprofit Environmental Justice Foundation reports that cotton uses 2.5% of the world's cultivated land yet accounts for 16% of the world's insecticides, which is more than any other major crop.
Tencel, another material used by H&M, is made of all-natural wood pulp fibers from trees grown on highly regulated farms that focus on sustainability. Here are some remarks of interest from H&M's CEO, Karl-Johan Persso, included in
H&M's Conscious Actions Sustainability Report 2010
:
"We strive to improve our customer offering at all times. Adding sustainability value to our products is one way to achieve this. This way we can, together with our millions of customers, make a positive contribution to a more sustainable future. "To help each department to find ways of converting this responsibility into action, in 2010 we introduced seven broad commitments as the core of our sustainability strategy. "As a starting point, spring 2011 will see our first Conscious Collection hit H&M stores worldwide. This coordinated fashion range for women, men and children will be made from environmentally adapted materials. Following this collection, a continuous range of Conscious Products will be available in our stores, making it easier for our customers to make an informed and more sustainable choice."
H&M's commitment to using natural and human resources responsibly and its aim to send zero waste to landfills is striking. It is encouraging to see a company of this size that cares about more than the bottom line.