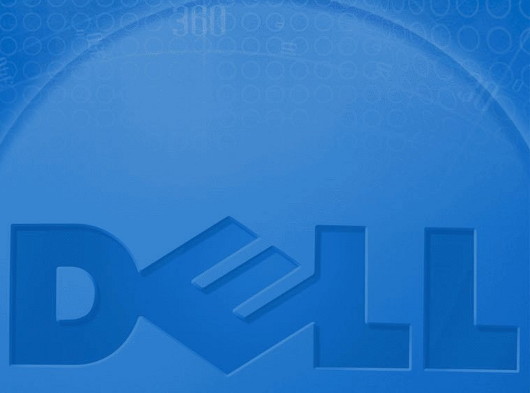 ROCKVILLE, MD – Goodwill Industries International and Dell are expanding Reconnect, a free drop-off program for consumers who want to responsibly recycle any brand of unwanted computer equipment. The program now includes 451 new donation sites in seven statewide programs – Colorado, Illinois, Indiana, Missouri, New Mexico, Oklahoma and West Virginia. The program has also expanded to the Southeastern and South Central parts of Wisconsin. Reconnect is now available in 18 states, plus the District of Columbia.
The goal of Goodwill's partnership with Dell-Reconnect is to offer consumers a free, convenient and responsible way to recycle used computers and computer equipment. Consumers can drop off any brand of used equipment at participating Goodwill donation centers in their area and request a donation receipt for tax purposes. The items are then resold and devices in need of repair are either refurbished or broken down into parts to be recycled by Dell partners at locations worldwide. The revenue from the recycled computer equipment supports Goodwill's job training and employment services programs.
Today's announcement brings the number of Goodwill stores participating in Reconnect to more than 1,400 nationwide. Goodwill Industries®, focused on creating job opportunities for individuals with disabilities or others having a hard time finding employment, plans to hire additional staff to oversee the expanded recycling program.
"The Dell-Reconnect partnership with Goodwill is a great model for the technology industry," said Jim Gibbons, president and CEO of Goodwill Industries International. "The partnership has not only allowed us to responsibly recycle and divert more than 50 million pounds of electronic equipment from the landfills, but also create green-collar jobs and skills training at a time when both are very much needed"
Dell makes it even easier for customers to responsibly recycle unwanted electronics. Through its extensive recycling options for consumers, small and medium businesses, large enterprises and governments worldwide, Dell reached its goal to recycle 275 million pounds of equipment ahead of schedule. The company was the first IT vendor to set product recovery goals in 2004, completed the rollout of its global recycling program in 2006 and now offers a free worldwide recycling program for consumers.
"We believe it should be as easy to recycle a computer as it is to purchase one," said Mike Watson, senior manager of Dell Global Recycling Services. "Our partnership with Goodwill makes recycling incredibly convenient for consumers. It helps create jobs and preserve our planet at the same time, which makes the program a win-win all the way around"
For a list of participating Goodwill locations across the U.S., visit www.reconnectpartnership.com.