Source: Treehugger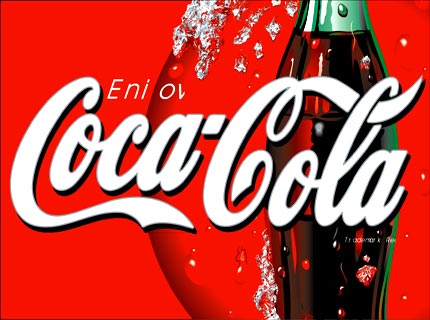 Posts about Coca Cola are always likely to be contentious here on TreeHugger. Whether it's negative stories about Coke's alleged pesticide misuse or efforts to disrupt Israeli recycling legislation, or positive ones about electric delivery vehicles or wind-powered soft drink manufacturing plants – this is definitely one company that is likely to stir up the age-old environmental purist versus pragmatist debate like no other. So how about news that Coke has covered a beautiful English cliff top with discarded aluminum cans?
The move is part of Coke's efforts to support UK Recycle Week which runs from the n2nd – 28th of June. Dubbed "Precious Metal", the sculpture measures a staggering 50 meters across, is made entirely from used aluminum cans, and is based on a 1949 summer poster from The Coca-Cola Company archives of a swimsuit-clad lady relaxing in the sun.
The idea is to draw attention to the fact that recycling is not only a way of preserving material resources like aluminum, but also a radical way to cut energy consumption and carbon emissions too. Coke is backing up such educational efforts by working with WRAP (Waste & Resources Action Programme) to establish recycling stations in public spaces like shopping centers, airports and theme parks – ensuring that folks can recycle when they are away from home too.
To help support the campaign, Coke released the following video about the making of Precious Metal. Let's just hope they clear it all up when they are done. Visit Recycle Now for more information on the national Recycle Week.