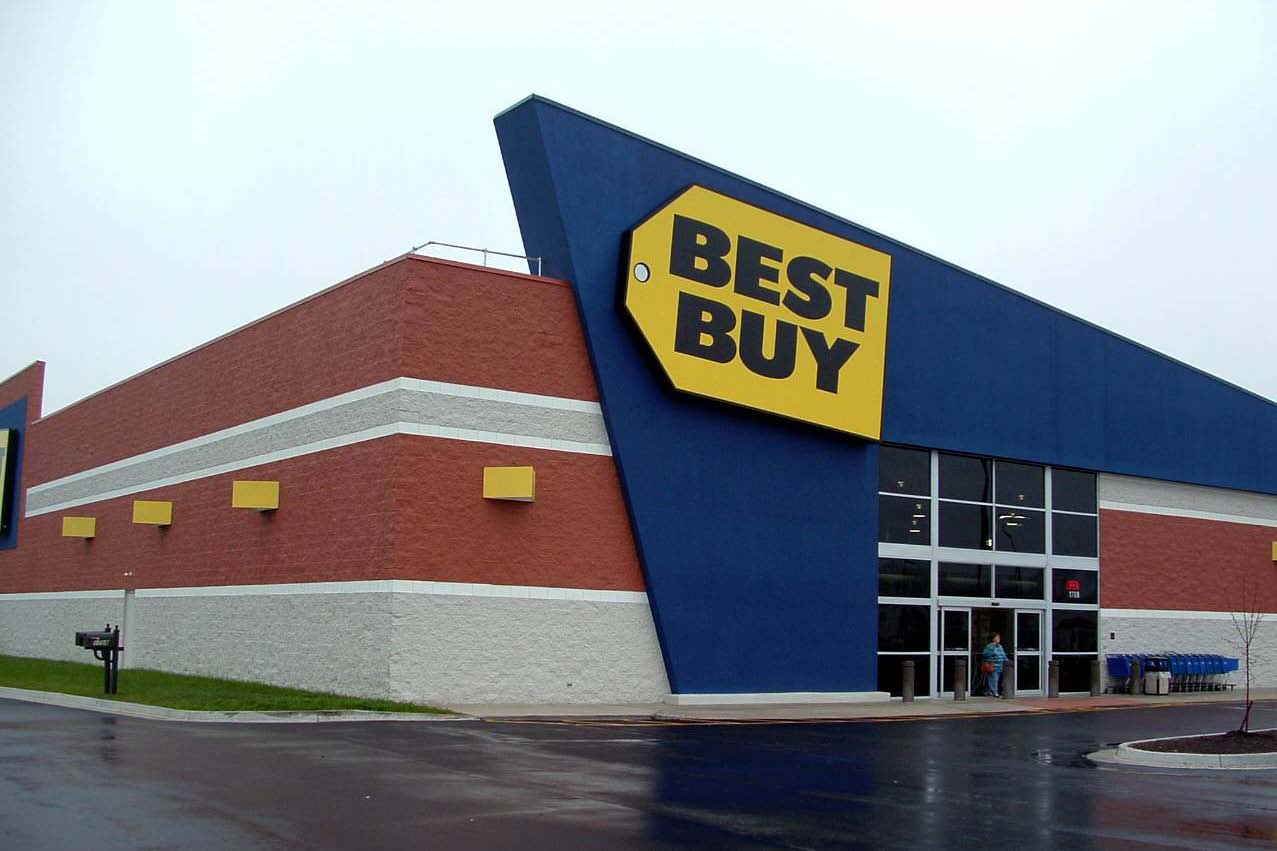 Best Buy Co.
has expanded its electronics-recycling program to all of its 1,006 U.S. stores, the company said Tuesday. The Richfield, Minn.-based consumer-electronics retailer
started testing the program at 117 stores in eight states last June.
The program allows consumers to bring up to two units per day, per household to any U.S. Best Buy store for recycling. Stores will accept most consumer electronics, including televisions and monitors up to 32 inches, desktop and notebook computers, small electronics, VCRs, DVD players and phones, as well as accessories such as keyboards, mice and remotes. Best Buy charges a $10 recycling fee for items with screens, including televisions, laptops and monitors. However, customers with those items will receive a $10 Best Buy gift card in exchange for the recycling fee. The fee does not apply to units recycled in California or for Best Buy store-branded products, such as Insignia, Dynex and VPR Matrix. Best Buy does not accept televisions or monitors larger than 32 inches; console televisions; items that contain Freon, including air conditioners, dehumidifiers and mini refrigerators; microwaves; and large appliances. Best Buy (NYSE: BBY) hopes to extend the program, now available in all 50 states, to Puerto Rico soon, spokeswoman Kelly Groehler said.