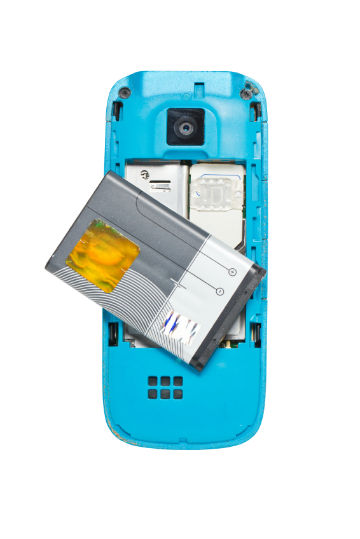 Good news: Recycling electronics in New York City just got more convenient.
The Council on the Environment of New York City
, the group that runs the city's amazing greenmarket program, has joined forces with the
Rechargeable Battery Recycling Corporation's Call2Recycle
program to offer cell phone and battery recycling pick-up locations at eight greenmarkets in Brooklyn and Manhattan. According to the
Brooklyn Eagle
, the materials collected through the program are used to create other types of materials, including new batteries and scrap metal. And, of course, it will keep all those batteries and cell phones out of a landfill — always a good thing! So, check it out, New Yorkers. Because guess what? It's actually illegal (subject to fine) to throw away rechargeable batteries in New York City.
For a greenmarket cell phone and battery pick-up location near you, click here.
For more recycling guidelines in New York, visit 1-800-RECYCLING's New York State Guidelines.