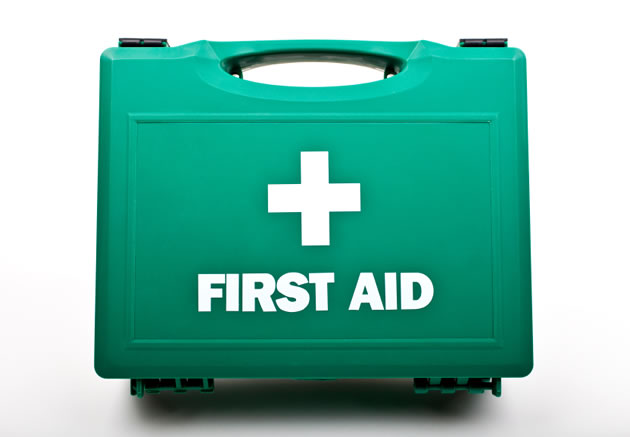 Some eco-friendly home products have become pretty much mainstream: recycled paper towels, chlorine-free bleach and natural dish soap. But, one thing we hardly ever think about is first aid products. In part, that's because not many companies are marketing first aid products to the eco-friendly consumer. If you had the choice though, wouldn't you want to green that part of your home? It might take a little research and legwork, but you can. Here are some ideas on how to get started:
Of course, there are many other items that should be kept in any good home first aid kit; these products are just a start. Check out
WebMD
to build a comprehensive kit for your home, and see what other eco-friendly products you can find to fill it up!
Looking to recycle old medications, needles or other personal health items? Use the 1-800-RECYCLING location search to find a spot near you.