We've given our
New Year's resolutions
at 1-800-RECYCLING, but in case you still haven't decided on yours,
Whole Foods Market
will get you motivated.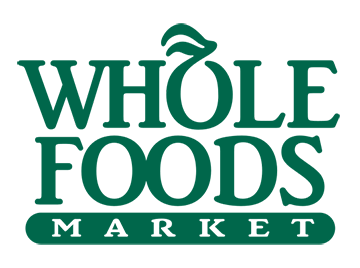 The
"This is My Year to…" campaign
, conducted through Whole Foods' Facebook page, lets you choose the sustainable food issue most important to you in 2010, and gives you information on a corresponding nonprofit. Participants can choose from three main food issues and respective causes: Where your food comes from (
Non-GMO Project
, a collaborative helping make informed choices about eating GMOs), going organic (
Mission Organic 2010
, a call to eat 10% organic in 2010) or feeding the needy (
Growing Power
, helping people worldwide get access to fresh, healthy foods). The goal of the campaign is simple: By providing participants with organizations related to the cause they're interested in, Whole Foods hopes its shoppers will make more educated food decisions in 2010. The exposure for the nonprofits is key as well, as Whole Foods is helping to contribute to each cause this year. Each organization will receive a $10,000 boost from Whole Foods, and at the end of January, the one with the most votes from consumers will get an additional $10,000 in support. Voting for the campaign runs through January 31 in Whole Foods stores and via the Facebook application.