If you are a mom-to-be and planning a baby nursery, you should consider going the eco-friendly route. Naturally, you want to bring your new bundle of joy home to a healthy living environment, and one way to do this is to ensure that all of the products in the baby's room are environmentally friendly, including the furniture. If you are a fan of modern design, then you're in luck.
Oeuf furniture
, based in Brooklyn, NY, offers a full line of eco-friendly modern nursery furniture.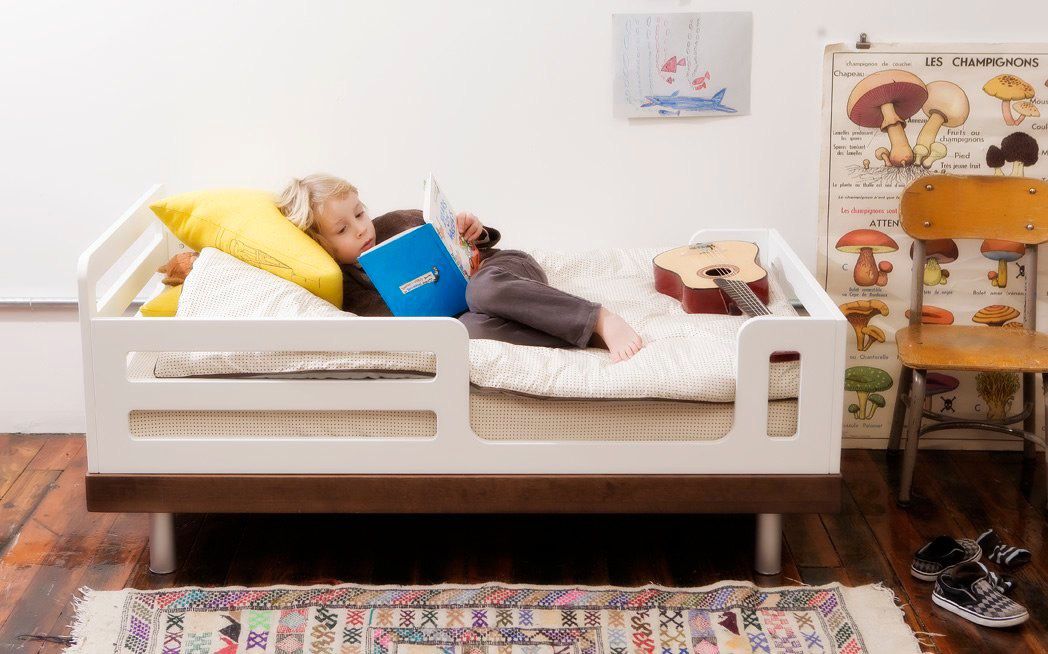 The husband-and-wife team of Sophie Demenge and Michael Ryan created Oeuf (pronounced UH-F, meaning "egg" in French) after the birth of their first child in 2002. Their goal with the line was to not only make eco-friendly nursery furniture, but also to reduce the amount of products that parents needed to buy to create a fully functional nursery. Of course, all of this needed to be done with an eye for modern design.
Oeuf's furniture line includes cribs, toddler beds, dressers, changing stations and storage units. Much of the furniture can be adapted to the child as he or she grows, which cuts down on new purchases and allows families to practice one of the three Rs for the environment — reuse.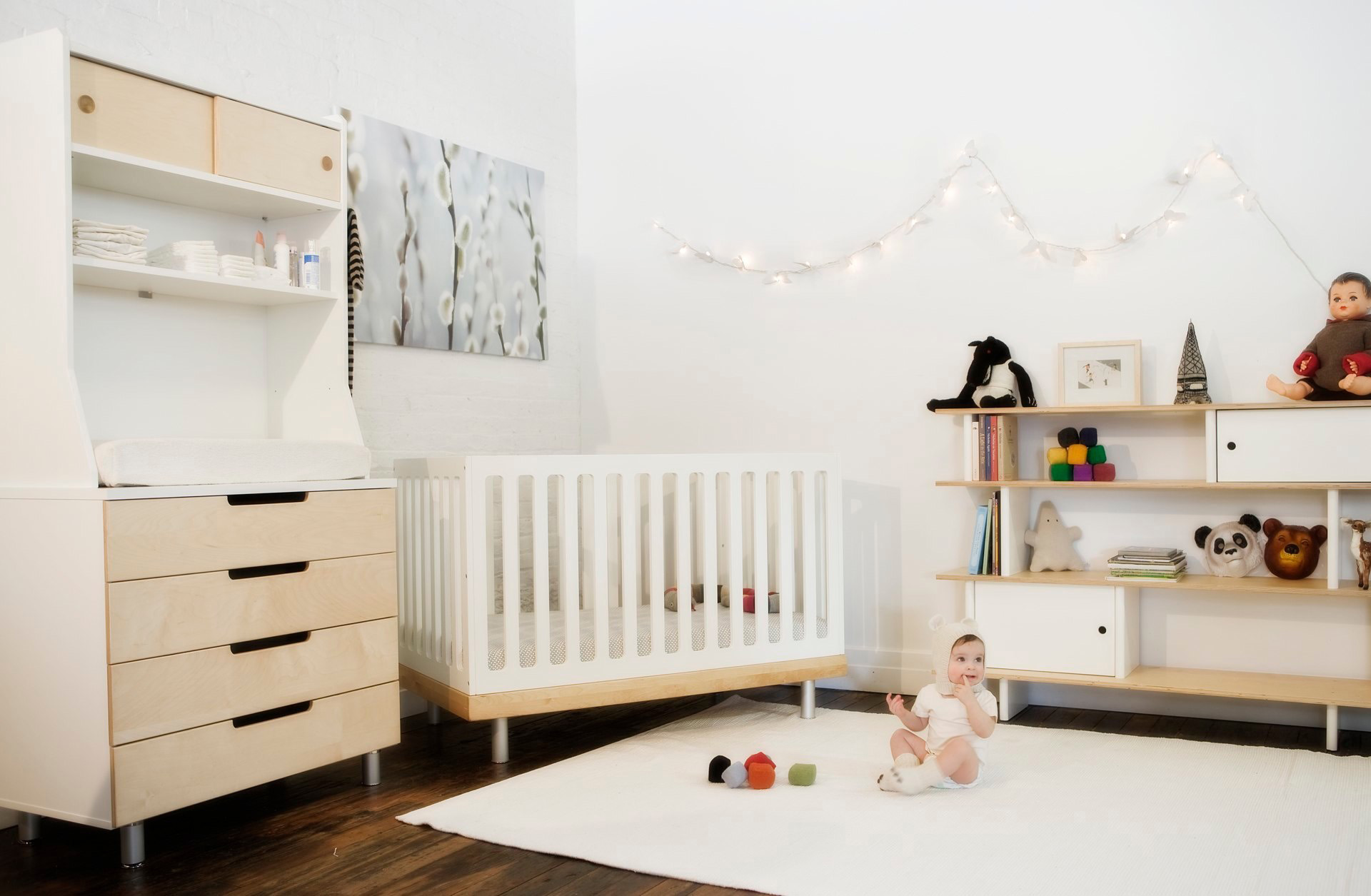 Oeuf's furniture is made in Latvia and the manufacturers are Forest Stewardship Certificate holders. Any wood waste created during the manufacturing process is recycled and used to provide heat for the facility. Once the products are completed, they are then finished with natural, water-based paints.
Since going green is becoming a huge trend, even among Hollywood's elite, it is no surprise that some well-known parents are fans of the Oeuf product line, including Halle Berry, Gwyneth Paltrow, Jessica Alba and Jennifer Garner. Although going green is a growing trend in our nation, it is a necessity when it comes to children. It is imperative that we, as parents, provide our children with a safe and healthy living environment, and companies like Oeuf are making this possible.