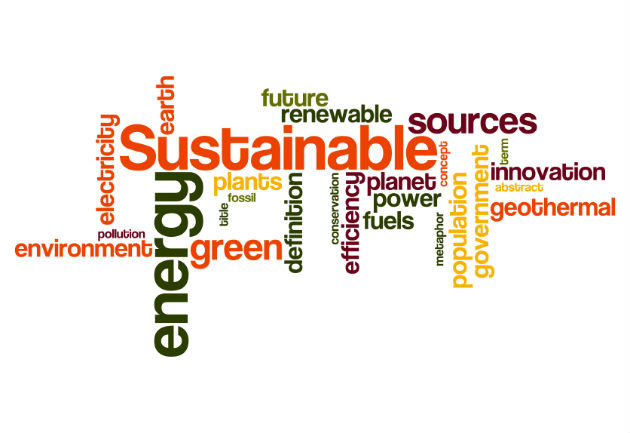 Middlebury College (MC) is a small, top-tier liberal arts college in Vermont, and the immense Green Mountains, which stretch 250 miles, is the campus' backdrop. Since this university has about 2,350 undergraduate students (around 16 students per class), it's already a greener campus and creates less waste than larger schools. However, it has been nationally recognized for its environmental studies and it continues to make strides toward improving its sustainability.
Though steeped in tradition, Middlebury College is a true eco-pioneer.
Sustainable structures
When it comes to sustainable architecture, MC gets an "A" for effort. For more than 10 years, the college has abided by an internal green-building policy, and recent construction and major restoration has been awarded
LEED Silver certification
. The
Franklin Environmental Center
received LEED Platinum recognition in 2008, which is a first in Vermont. The center earned
LEED points
for different categories, but under materials and resources, the building received credit for having storage and collection for recyclables (prerequisite) and using 10% recycled content for the construction. In addition, Bicentennial Hall was made with local, FSC-certified wood, and
Atwater Dining Hall
has an eco-friendly roof design, which is covered in native shrubs and grasses to improve storm water absorption and insulation. From the materials to the blueprints, MC has green on its mind.
Eco-friendly cafeteria
Because of composting and recycling efforts, MC has diverted 75% of its
food waste
. Dining Services purchases food from 47 Vermont producers, and more fresh, organic produce comes from the student-run campus garden in the fall and summer, which means that 25% of the food is locally grown. Believe it or not,
excess vegetable oil
goes toward fueling a ski team vehicle.
Future green goals
MC might have a leg up in sustainability, but it still has room for improvement. To push further down the greener path, the university has a goal to be carbon neutral by 2016. In order to achieve this objective, MC is building an $11-million biomass
gasification plant
. Last fall, a fee of $50 was imposed on students who registered their cars on campus, and this fee is going toward supporting sustainable initiatives such as the student-run bike shop, car-sharing service, free transit bus passes and more. From spending the extra 48 cents per case of
paper
in order to purchase 100% post-consumer recycled and chlorine-free paper (saving 120 trees, conserving 35,000 gallons of water and 20,500 kW hours and averting 300 pounds of air pollution per month) to raising awareness on climate change, MC is striving to be a consistent earth-friendly role model.