Most communities have found easy and convenient ways to recycle the things we discard most: cardboard, aluminum cans, newspaper and glass. But reducing discarded products and containers down to their raw form to create new products is only one of the ways these materials can be recycled. Many artists and designers have become enamored with the idea of upcycling, the process of converting waste materials or useless products into new materials or products of better quality or a higher environmental value. Even scrap metal can be recycled into something more valuable. Here are four examples of beautiful furniture designs made from industrial scrap and other metals.
1. Machine parts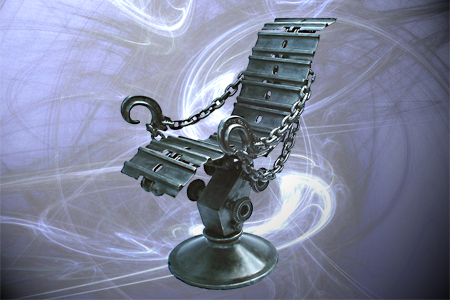 Bob Campbell, a self-taught British sculptor, is the upcycling genius behind
Stig furniture
. "I make sophisticated sculptures that go far beyond their functional use," Campbell says on his website. "Every piece of work I produce takes its own form, each piece of material I use is reclaimed and reused from industrial machinery that has now been discarded; by doing this I create a sculpture that has a use as well as an aesthetic beauty. My work is not only a sculpture, it is a piece of history that addresses the global need to reuse existing materials."
2. Car hoods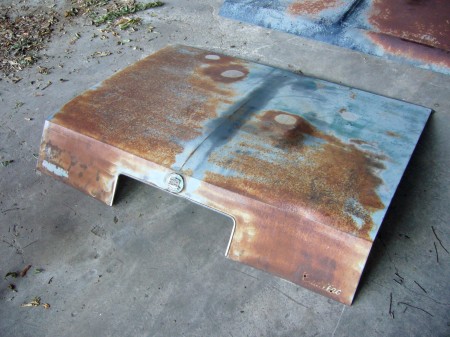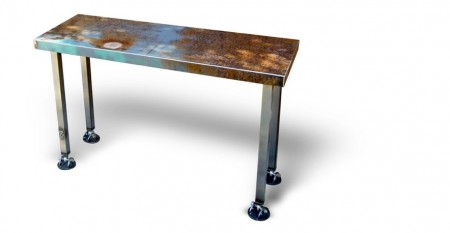 The Weld House
is a Texas-based company that specializes in the creation of modern steel furniture and architectural elements. A great many of the pieces produced by the Weld House utilize reclaimed products that would have otherwise ended up in the scrap pile or landfill.
3. Metal studs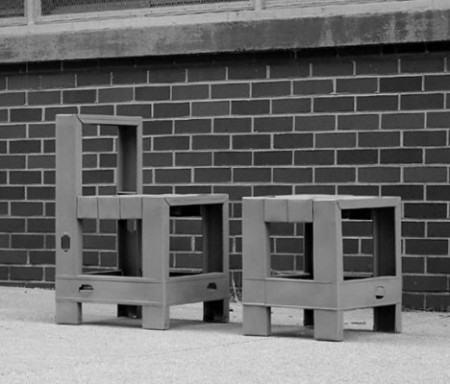 When a house or office building is built, the integrity of the structure is based on the ability of the metal studs to hold it all together. When older structures are demolished, these studs are usually destined for the scrap heap. Thanks to the designers at Kassen, some of these materials are given a second life as roughly constructed furniture pieces. "Like the studs themselves, we designed this chair to emphasize the real utility of its application: to hold you up well," write its designers on the
website
.
4. Nails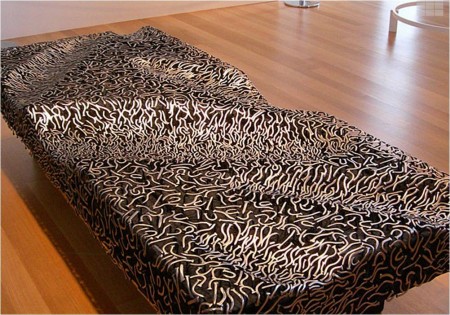 The base of this unique bed design might be wood, but it's the nails that grab all the attention. Created by Korean artist
Jae-Hyo Lee
, this piece of furniture breathes a new and more comfortable meaning into the phrase "bed of nails." Carved from a solid slab of wood, hundreds of nails are hammered into the surface and then carefully bent to create patterns that evoke the ripples of water or currents of air. After scorching the entire surface of the work to achieve a rich black patina, Lee grinds the nails, exposing the raw silver metal in order to "draw a picture on wood using nails."