The Environmental Defense Fund estimates that if every catalog publisher in America switched to just 10% recycled-content paper it would save enough wood to stretch a 1.8-meter-high fence across the U.S. seven times. In recent years, many paper companies have started to realize the environmental impact of producing paper from virgin forests, and a few have added products that utilize more recycled content, avoid bleaching and incorporate fibers from sustainably managed forests.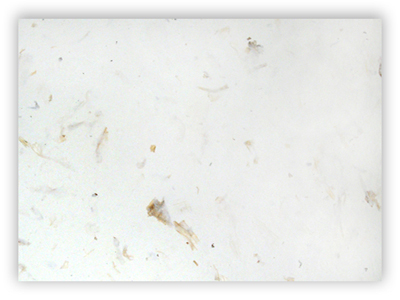 New Leaf Paper
— New Leaf Paper was the first to market with 100% post-consumer papers of unparalleled brightness and printing specifications, including the first-ever 100% post-consumer recycled coated papers, book-publishing papers and more. New Leaf offers coated, uncoated, digital, board and reply stock, all with high levels of post-consumer paper, and has saved more than 3 million trees and 1 billion gallons of water in the process.
Boise Aspen Recycled Papers
— The Boise brand offers printer paper users several different eco-friendly choices, including 30%, 50% and 100% post-consumer content. These multipurpose papers are engineered for everyday use in office equipment, and their performance in everything from fax machines to high-speed copiers has been proven through third-party testing.
Green Field Paper Company
—
Individuals usually don't use more than a ream or two of office paper each year, but what about greeting cards, stationary and gift wrap? Green Field Paper has been hand crafting its specialty tree-free paper products one sheet at a time since 1992. Some of the company's most popular products include machine-made Hemp Heritage paper manufactured in New England, Grow A Note seed-embedded plantable paper, 100% Junk Mail paper, Gilroy garlic paper (infused with garlic skins for an elegant look) and Java paper made with coffee chaff.
Do you know another paper brand that belongs on this list? Share it in the comments section!