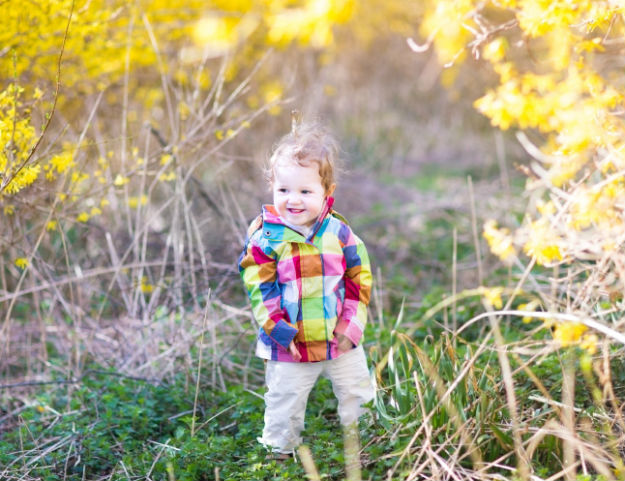 Spring break is right around the corner, and although many families head out of town for the week, my family always prefers to stay local and explore our own city. If you're more of a staycation fan than a vacation fan, plan one or more of these kid-friendly ideas for your upcoming spring break.
Nature center
Here in the Phoenix metropolitan area we have a gorgeous outdoor nature center called the Desert Botanical Gardens. The weather is perfect and the kids can learn more about the native flora of our region in a guided setting. There are also outdoor areas with Native American Indian ruins, water preserves and more. Depending on where you live, spring break is the perfect time to visit a nature center in your area.
Your back yard
Believe it or not, you and your kids can have a fun time in your back yard. Depending on the weather, it may be the perfect time to get a garden started. You can plant fruits and vegetables, flowers, herbs and just about anything else you can imagine. Most kids like to play in the dirt but this is "play with a purpose." In a few months, when the tomatoes that you planted during spring break are ready to eat, the kids will be able to enjoy the fruits (or veggies) of their labor. This is also a great time to get a
compost project
started!
Hiking
While a nature center offers your children a guided tour of native plants, nothing is better than getting out on a hike to see native flora and fauna. We're lucky in that we have a beautiful national forest with hundreds of miles of hiking trails just a few short miles down the road. Although we can hike the same trail every month year round, we're likely to see something different each time we hike. Rains bring new waterfalls and springtime brings quail and rabbit babies. If you're not sure that the kids will enjoy hiking, make it interactive. Print out a list of items that the kids should look for during their hike. For example, we take a list that includes desert tortoise, great horned owl, teddy bear cholla, saguaro cactus, sagebrush and more. Once the child sees an item on the list, he or she can cross it off. If the child is older, he or she can draw a picture of each item. This is a fun way to learn more about the habitat in your region. Spring break doesn't have to be costly nor does it have to be time consuming. Think outside of the box and figure out what nature-loving activities you can do in your area.