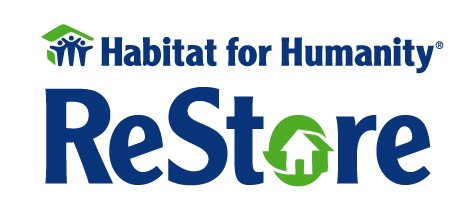 Most people know about
Habitat for Humanity
. It's the inspiring organization that believes every man, woman and child should have a decent, safe and affordable place to live. Not only does the organization believe it, but it also facilitates its conviction through volunteer labor and donations of money and materials. Whenever possible, Habitat builds sustainable, energy-efficient and healthy housing, and to date has built or rehabilitated more than 400,000 houses. In 1991, Habitat decided to take it a step further. The organization opened the first Habitat ReStore outlet in Winnipeg, MB. The first U.S. ReStore outlet opened a year later in Austin, TX. There are now 700 ReStores in 48 states and 60 in Canada. Habitat's ReStore resale outlets sell reusable and surplus building materials to the public. While every outlet is a little different, most focus on home improvement goods like furniture, home accessories, building materials and appliances. The proceeds help local Habitat affiliates fund the construction of Habitat homes within their communities. The idea behind the resale outlets is to provide an environmentally and socially responsible way to keep good, reusable materials out of the waste stream while providing funding for Habitat's community improvement work.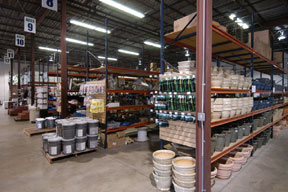 "One of the important things the ReStores provide is reuse of material that would normally go into a landfill. We provide an environmentally responsible alternative," said Drew Meyer, Director of Habitat ReStore outlets for Habitat for Humanity International. "You'd be surprised at the unusual items people find in ReStores, such as antique books and antique furniture," he added. A ReStore opened in my area in 2006. According to Russ Richards, ReStore Manager of the Lake Agassiz Habitat for Humanity in Moorhead, MN, in the first year alone the store was responsible for 500,000 materials that avoided the landfill. He added if they don't sell a material through the ReStore, they will recycle it whenever possible. At the Delaware County ReStore in Ohio, they estimate that since opening in 2004, they have kept more than 1 million pounds of products from going to the landfill. So, if you have access to a local Habitat ReStore, make sure you reduce, reuse, ReStore.
To check for a Habitat ReStore in your area, visit
U.S. ReStore resale outlets
or
Canada ReStore resale outlets
for more information.