Imagine a camping trip: a big, cold, super long camping trip. In essence that's the lifestyle those at the McMurdo Research Station are committed to in the windswept "wasteland" of Antarctica. McMurdo offers American scientists and researchers a bit of respite from some of the world's hardest living conditions just beyond its walls. And while the resources consumed are minimal (McMurdo has roughly 1,000 members working there), the problem of what to do with the waste persists. Fortunately, this rugged group of individuals has not only learned to "pack out" their required supplies, but has also focused heavily on recycling.
All waste at McMurdo Station is shipped out of Antarctica. The majority is recycled.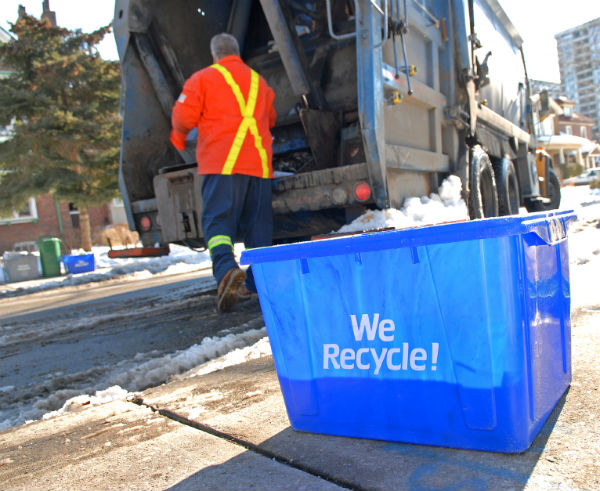 McMurdo isn't the only base focused on sustaining the natural ways of Antarctica. According to the British Antarctic Society (BAS), "The BAS
Environment Office
has produced a Waste Management Handbook which lists all the types of waste materials that are generated in Antarctica, and their most appropriate method of disposal." Materials like waste fuel, hazardous waste (paints, antifreeze, lab chemicals and batteries), drinking containers and other indispensible items all have designated homes to be recycled or disposed of responsibly. As detailed in
The Antarctic Sun
article "
The Long Haul
," "Removing garbage from Antarctica is a year-round project that focuses on recycling and reuse." Like the responsible behavior of BAS, those at McMurdo are charged with the responsibility of sorting, storing and sending back waste materials for proper disposal — a threshold that topped 66% in 2006 and has likely increased since. But, unlike the lifestyles we're accustomed to, where goods are trucked in and out on a daily basis, supplies for living are shipped to McMurdo one day every year. New supplies are unloaded and the year's garbage, about 420 shipping containers worth, is shipped back. Twenty to 30 of those containers are full of resellable recyclables that help offset about 10% of the roughly $800,000 shipping cost. With the emphasis of "going green" in today's world, it would behoove us to look closely at such great examples down south. In the end, we're all looking for ways to keep our creature comforts without ruining our surroundings. And if these dedicated ice campers can successfully run this program from the bottom of the planet, a more productive recycling program for the rest of us seems within reach.