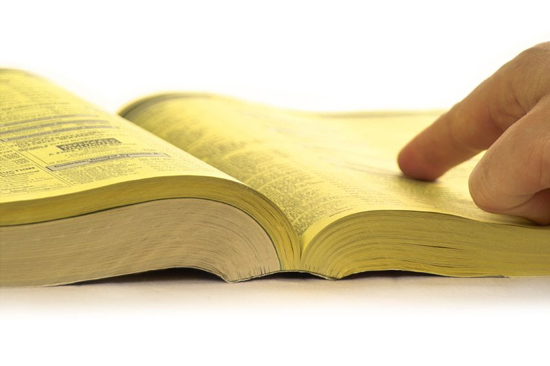 I recently read through some annual
recycling data
from the EPA about municipal solid waste. It showed that Americans generated about 243 million tons of trash in 2009, and recycle or compost about 46% of it. While I know we can, and will, do better in 2010 and beyond, it's good to see that figure has risen from 11% in 1980. At the Yellow Pages Association, we focus a lot of energy into helping our publishers improve recycling efforts and reduce the amount of unused print directories in circulation. The EPA data shows that in 2009, directories made up a very small part of America's waste stream — about 0.3%. The study also showed that recycling rates for directories jumped to 36.9% in 2009, up from 21.4% the previous year. It's a positive sign that more people are recycling old directories, and we hope those figures improve next year. While we fully expect these numbers to rise when the 2010 report is released, we've decided to go a step further and introduce a nationwide opt-out program for our print directories. We believe this program can help improve our environment, as it will reduce the number of unused directories out there.
Yellow Pages Opt-Out Program
We worked with the Association of Directory Publishers (ADP) to make
yellowpagesoptout.com
the best way for people to choose which phone directories are delivered to their homes. We built the site to be as user friendly as possible so consumers can stop the delivery of just one, several or all directories to their homes with ease. We're coordinating with more than 150 publishers across the U.S. to register people and ensure the program works, including a validation process to make sure we don't have delivery errors. Research shows that 74% of people use and rely on the print Yellow Pages annually, so we want to make sure that people will still get their directories while those who would prefer to only use
YP.com
and the
YPMobile
app can opt out. I encourage you to recycle your old directories and sign up at
yellowpagesoptout.com
if you'd like to customize, reduce or eliminate directory delivery. We'll be constantly working on the site to make changes, so please let us know in the comments section if you have any suggestions!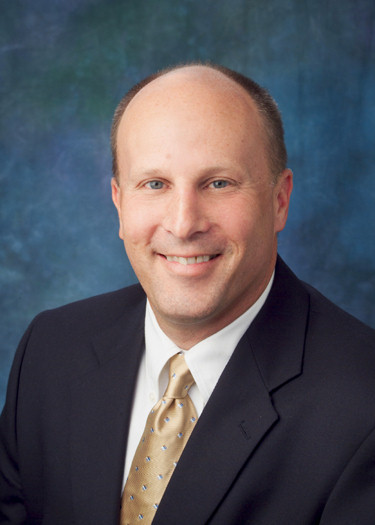 Neg Norton is President of the Yellow Pages Association (YPA). With more than 20 years of Yellow Pages experience, Norton leads the YPA, its member publishers, national marketing agencies ("CMRs") and supplier organizations to promote, grow and advocate on behalf of a print and electronic Yellow Pages industry valued at more than $14 billion.
The association also focuses on efforts to provide its members with products and services that add quality and value to their businesses while lowering costs.
Norton joined the YPA in August 2003, following a position as vice president of business development at Atlanta-based Loyaltyworks. Before that, he was vice president of strategic accounts at San Francisco-based Telephia from 2000 to 2001.
From 1997 to 2000, he served as vice president of national marketing for the Yellow Pages Publishers Association (YPPA), the predecessor of the current YPA. While at the YPPA, Neg managed the highly successful Marketing the Medium® program and oversaw sales and marketing programs designed to increase national Yellow Pages market share.
From 1984 to 1997, he held management positions in business development, marketing and sales for NYNEX Information Resources and Bell Atlantic Directory Services.
He has an M.B.A. from Northeastern University in Boston and a B.S. in Marketing from Pennsylvania State University.