They say cats have nine lives. Your old cell phone can, too! By donating your old phone to Verizon Wireless'
HopeLine
program, you'll keep it out of the landfill and you'll be helping some of the most vulnerable in our communities.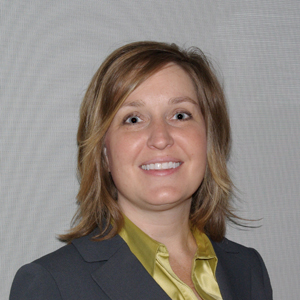 Verizon Wireless' HopeLine program collects no-longer-used wireless phones, batteries and accessories from
any
wireless service provider at our
Communications Stores
nationwide. These unused phones provide a valuable connection for victims of domestic violence — a hopeline — thanks to the nation's most reliable wireless network. Donated phones provide a safe way to stay in touch with family, counselors, employers and landlords as
victims
work to rebuild their lives. More than 200 tons of electronic waste and batteries have been kept out of landfills through HopeLine while helping to address a social issue that knows no
social or financial
boundaries. The
statistics
across the program are inspiring: Since October 2001, when Verizon Wireless launched the national recycling program, 7 million phones have been collected, and the equivalent of 300 million minutes of free wireless service has been provided.
A multi-faceted program, HopeLine's recycling effort also provides financial support for local and domestic violence organizations, community and corporate awareness programs, and
partnerships with law enforcement agencies
, professional sports teams, educational institutions and corporations worldwide. So, please make sure your unused phone has nine lives and drop it off at your nearest Verizon Wireless Store or mail it for
free
by downloading a postage-paid label at
verizonwireless.com/hopelinemailinglabel
.
For more information, please visit verizonwireless.com/hopeline.
Amy Ridener is the Manager of Verizon Sustainability.