When planning an eco-friendly living room, go beyond your furniture choices and make sure your accent pieces are equally green. From end tables to coffee tables and even rugs, there are several ways you can keep the environment in mind without sacrificing style. Reusing existing accent pieces is both economical and eco-conscious. Do you have an existing set of coffee and end tables that don't match your new style? You could simply sand them down and refinish them to match your new living room furniture. If you're feeling particularly crafty, consider doing your own glass mosaic design with dishes you find at a local garage sale or secondhand store. If you don't already own tables that you can repurpose into new living room pieces, plan a shopping trip to your local resale shop. You'd be surprised what you can find, and with a little elbow work, you can make almost any piece look as good as new.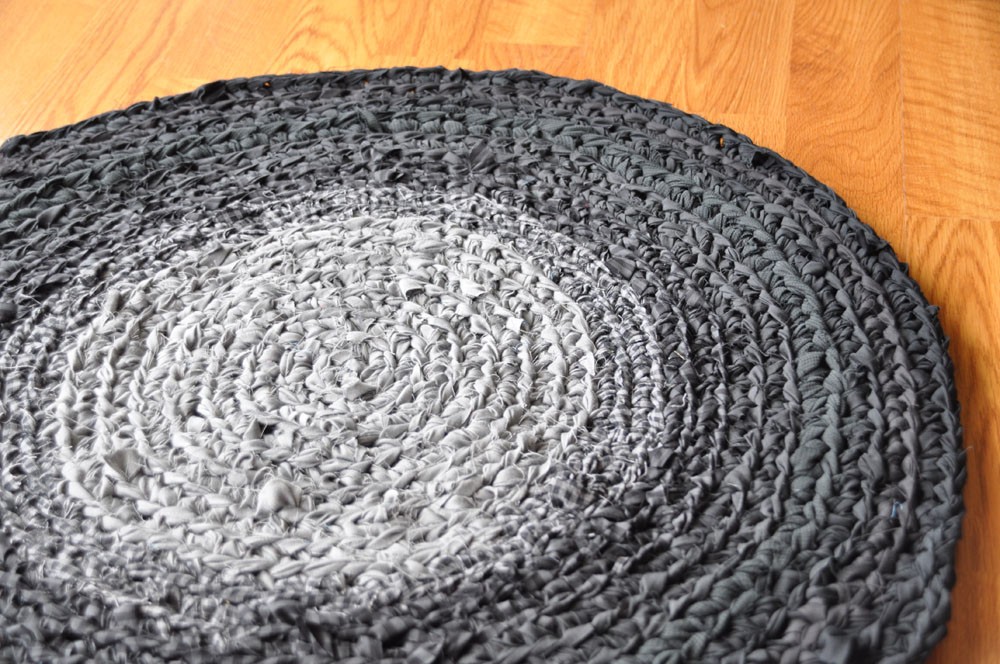 However, if you'd prefer to buy new pieces, then you can still do so while keeping the environment in mind. Several websites sell furniture made from reclaimed wood, including
The Wooden Duck
, Pottery Barn and even Amazon.com. Once you have your living room furniture picked out and you know your plan for coffee and end tables, it is time to focus on a eye-catching rug. Any old rug won't do. Your new eco-friendly living room needs to have an equally green rug. Today, you can find rugs made from recycled plastic, repurposed leather, old T-shirts, used carpets — nearly any other textile you can imagine. Rugs made out of hemp and bamboo are good choices. However, it doesn't get more eco-friendly than making your own rug. Yes, you can really make your own rug. If you have old sheets or T-shirts and know your way around a sewing machine, you can make your very own recycle braided rag rug. Check out
this tutorial on Craft Passion
for instructions. This is the ultimate in eco-friendly floor coverings. When redecorating your living room with an environmental skew, don't forget to turn your eco-focus to the accent pieces. Thankfully, it is much easier to find (and create) eco-friendly furniture today than it was just a few years ago.