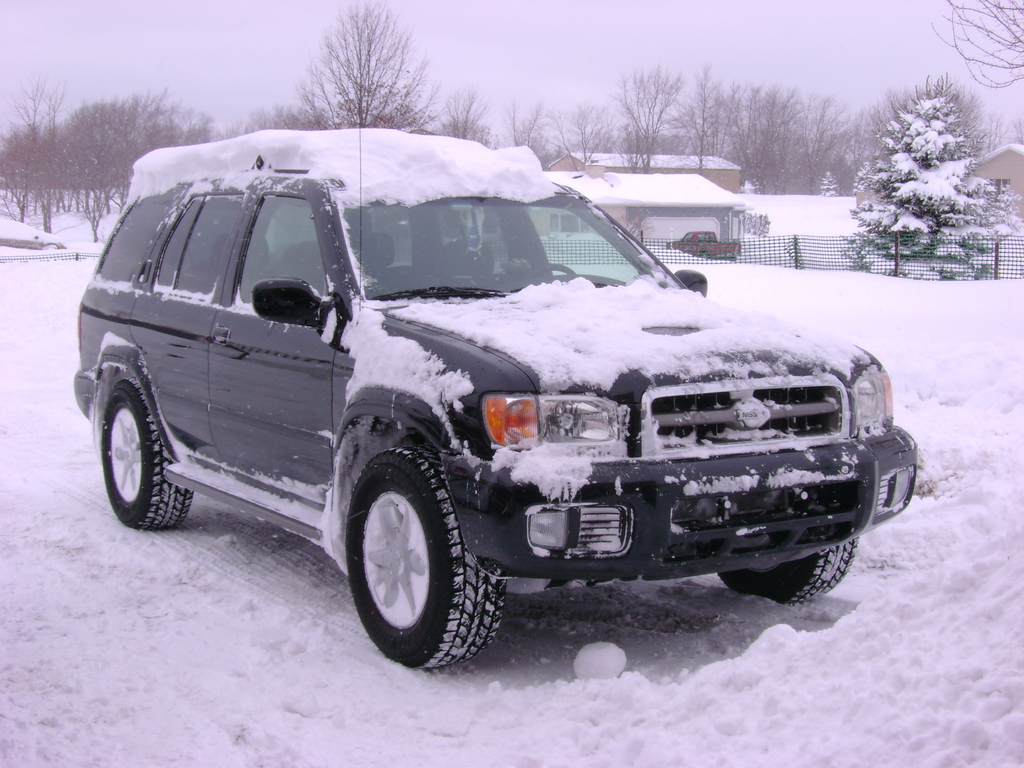 In Tennessee, where I'm from, drivers avoid getting out in the snow at all costs. Luckily, Tennesseans don't have to deal with winter driving much. But, for many northern-dwelling Americans, driving in the snow is a must. And, those drivers that are environmentally conscious have several options for safer, earth-friendlier snow tires.
Green Diamond Tire
in Colorado remodels used tires and resells them. The manufacturing technology to overhaul used tires and have them snow ready comes from Iceland. Green Diamond offers online purchasing, and sells its tires in stores in Alaska, Colorado, Maine, Minnesota, New York and Pennsylvania. Remodeling used tires saves them from landfills and uses less resources than producing tires from scratch.
Nokian Tires
uses LA (low aromatic) oil instead of HA (high aromatic) toxic oils to produce its tires. HA oils contain polycyclic aromatic hydrocarbons (PAHs), which are carcinogenic. The LA oils comprise less than 3% of PAH compounds. The company's
winter weather selection
features tires with purified oils, which are not harmful to the environment as your tires wear down. Nokian also claims its tires have "low rolling resistance," which causes drivers to use less fuel than normal. Use the
dealer locator
to find a retailer near you.
Yokohama Tires
makes a tire made from orange oil, reducing the need for petroleum-based products. The company's environmentally friendly line also features low rolling resistance for better fuel efficiency. According to Yokohama, one tank of gas saved can save 20 gallons of carbon emissions.
If it's time to trade in your old tires for eco-friendly ones, 1-800-RECYCLING can help you find a tire recycling location near you.