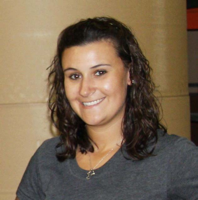 Naked Binder
makes great binders with three distinct characteristics in mind: sustainability, durability and community. Naked Binder is dedicated to eliminating PVC from our homes and workplaces by offering recycled, recyclable, three-ring bare-board binders. We use 100% post-consumer waste board to make incredibly strong, long-lasting and good-looking binders and pocket folders. When we say that Naked Binders are recyclable, we mean the whole thing — in a matter of seconds, you can prepare your binder to be recycled. If you visit our website, you can see exactly how to get your binder ready for recycling by watching our
video
. Naked Binders are not only aesthetically pleasing, with five binder styles in a variety of colors, four ring sizes and two spine styles, but they are also often touted as the strongest binder in the world. We had an independent laboratory flex one of our binders 250,000 times and it's still used today — that amounts to 20 uses a day for 34 years. While most binders fall apart after a few months of use, Naked Binders are designed to last, making purchases less frequent and therefore helping to reduce the footprint office supplies make on the planet.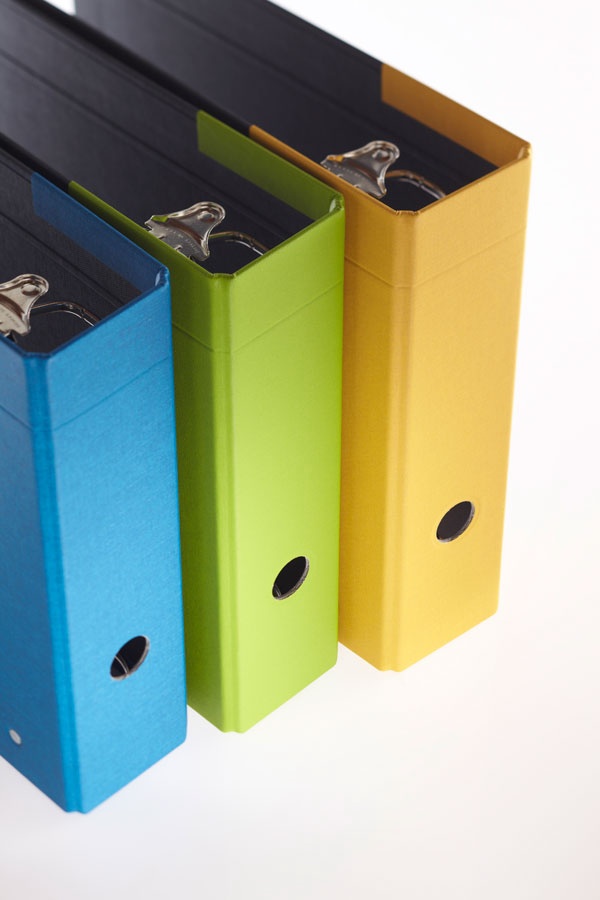 Naked Binder supports the community by donating to educational services, including local and national schools, workshops and nonprofit programs. Naked Binder is also a member of 1% for the Planet, donating a part of its profits to preserving the wilderness and the wildlife that live there. These binders save you money, last longer and are environmentally friendly. That is truly a sustainable three-ring binder.
For more information on Naked Binders' full line of products, visit us at nakedbinder.com, or give us a call at 877.446.2533.
Lauren Wiltshire is an intern at Naked Binder in Des Moines, IA. She is from Littleton, CO, and currently attends Drake University, where she is entering her senior year studying marketing and management.