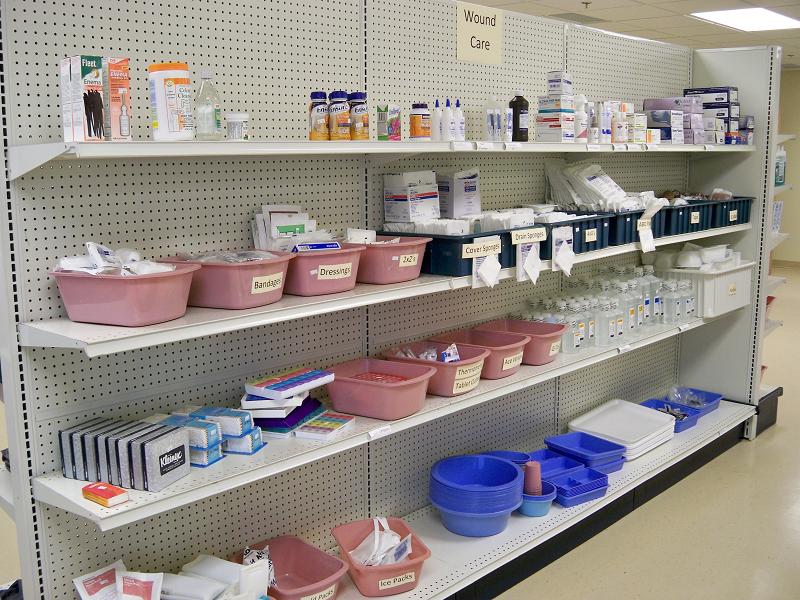 Project HERO
(Healthcare Equipment Recycling Organization) was founded in 1996 as a directive from the local Fargo, ND, chapter of the Association of Operating Room Nurses. The challenge was to find a way to deal with the large amount of surplus healthcare supplies from local hospitals. Tons of medical supplies go to waste each day in the U.S. while hospitals in developing countries endure shortages of everyday items like syringes and surgical gloves. So, initially, recycling efforts focused on collecting, storing and packaging supplies like these to give to medical mission teams going to developing countries.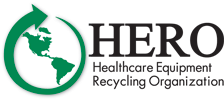 In 1998, Project HERO was incorporated as a licensed 501(c)(3) nonprofit organization in the state of North Dakota. At that point, HERO included redistribution of durable medical equipment and healthcare supplies to people in the area that needed low-cost (or no-cost) medical supplies. HERO partners with more than 104 agencies throughout Minnesota and North Dakota to provide access to free or low-cost medical equipment and supplies. There are no restrictions to access HERO equipment and supplies, including geographic location. The only requirement is a healthcare need. The nonprofit's vision: All viable excess medical supplies and equipment are handled in an environmentally safe manner promoting recycling through redistribution. HERO supplied 38 global missions in 2009 with 85,000 pounds of medical supplies. And in 2010, 55 global medical missions received 85,100 pounds of medical supplies as HERO won the Fargo-Moorhead Chamber award for the 2010 Small Not-For-Profit of the Year. HERO also kept more than 42 tons of usable medical equipment and supplies from disposal in area landfills that year. Since the group's inventory is based upon the donations it receives, the stock varies from day to day. Some typical items:
Durable medical equipment
Walkers, folding with wheels
Rollater walkers with seat and brakes
Quad and wooden canes
Wheelchairs
Hospital beds
Bath chairs
Supplies
Vinyl exam gloves, small, medium, extra large
Personal hygiene items (body wash, shampoo, etc.)
Mouthwash and toothbrushes
Sheets and blankets
Syringe needles
Band-aids
Hydrogen peroxide
For more information about Project HERO, visit herofargo.org.