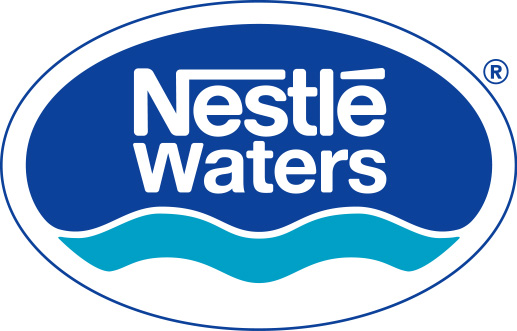 It's no secret that strong recycling systems are critical to creating a sustainable future. At
Nestlé Waters North America
, we believe that everyone, including corporations, nonprofits, retailers and individuals, has a role to play, which is why we place a high premium on recycling innovation.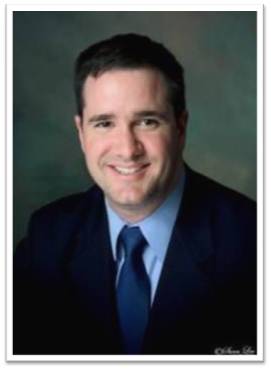 We're proud to join the ranks of other industry leaders in recycling, like Patagonia, which is advancing the recycling of textiles through its
Common Threads Initiative
, or Timberland, whose
Design for Disassembly
shoes will be repairable, and eventually — when they've reached the end of their useful lives — recyclable. At Nestlé Waters, we put ourselves on the front lines of advancing recycling, whether it be in the lab, the field or at the policy level. While bottled water
PET
containers make up less than 1% of all U.S. municipal solid waste, much work remains to ensure these, and all recyclable materials, stay out of landfills. To address this issue, we set a goal in 2008 to help double U.S. recycling rates for all PET plastic beverage bottles to 60% by 2018. In order to reach that goal, we are advocating for an extended producer responsibility (EPR) model for packaging. We hope to bring the financial responsibility of recycling back to the industry, while collaborating with municipalities to increase access to curbside recycling and recycling on the go. In 2010, Nestlé Waters supported the launch of an EPR program in the Canadian province of Manitoba, featuring four key elements: curbside recycling, public spaces recycling, commercial/institutional recycling and a public education plan. Early results are encouraging, and we believe Manitoba is the one to watch.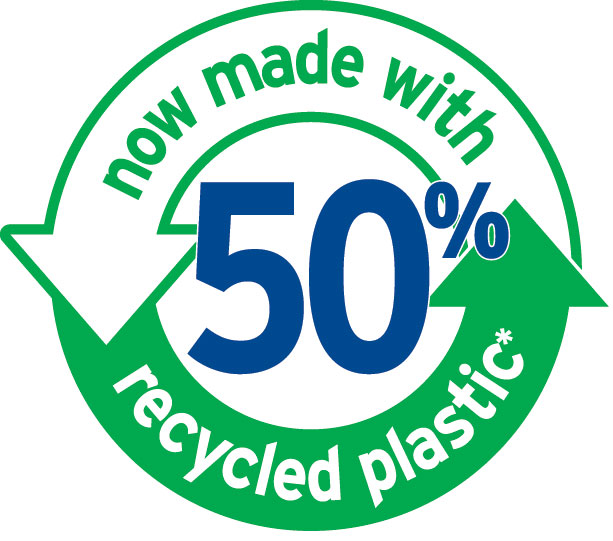 At the same time, we aim to reach and engage our customers in a conversation about recycling. Knowing that the overall environmental impact associated with drinking a bottle of water can be reduced by 25% just by recycling it after use, we feel deeply committed to educating others about the impact they can have. Recycling is at the core of our products' life cycles: The more people recycle PET plastic bottles, the more opportunity we have to use recycled plastic in our products — like our new Deer Park 50% rPET plastic bottle.
To reach the public directly, we launched a first-of-its-kind mobile education tour in the Washington, DC, area this past fall. Thousands of children and adults were able to witness recycling brought to life at the Deer Park interactive "bus." We also foster ongoing partnerships with organizations like
Keep America Beautiful
(KAB), with whom we activate creative consumer awareness programs. For example, Nestlé Waters sponsors KAB's
Recycle-Bowl
, the first nationwide recycling competition educating elementary, middle and high school students at 1,000 schools in 48 states on the importance of recycling. Step by step, great progress is being made. Ultimately, it is these collective efforts — of individuals, NGOs, legislators and companies — that will help us achieve the sustainable future we're striving for. For more information on Nestlé Waters North America's recycling efforts, please visit
nestle-watersna.com/WhyRecyclingMatters.htm
. To read more about our sustainability commitments, visit
citizenshipreport.nestle-watersna.com/Sustainability
.
Michael Washburn is Director of Sustainability at Nestlé Waters North America. In this role, he leads the organization's efforts to increase recycling rates in the U.S., innovate in energy use and building design across its facilities, advocate for constructive water policies and engage stakeholders around company sustainability issues. He has more than 15 years experience working in the nonprofit and academic sectors, with a focus on sustainable forestry, land conservation, green building and conservation leadership.