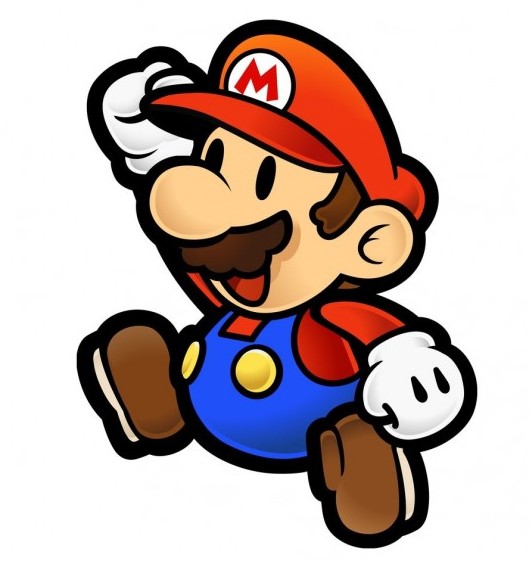 Some companies really get it. Not only do they try to provide the best product or service, but they also try to do their part to be responsible throughout the life of their products. One of those companies is 
Nintendo
. As stated on the company's site, "Video game products have a significant nostalgic value and are still fun to play and own even decades after they're first purchased. Unlike other electronics, such as cell phones, computers and televisions, video game systems are usually kept, resold, or handed down to family and friends." Nintendo goes on to say that it sees a "very limited demand to dispose of video game products." That being said, Nintendo of America offers a number of options to get the most out of your video games while also offering recycling options to help minimize the waste of video game products. Here's how:
If your system is no longer working, Nintendo offers reasonably priced repairs on many systems. This includes systems that are no longer being sold new at retailers, like Game Boy Advance and Nintendo GameCube systems.
Nintendo offers a takeback program for consumers and businesses. The company recycles Nintendo hardware, software, accessories and rechargeable batteries. It also accepts other companies' video game consoles for recycling if you've purchased a Nintendo console. Added bonus: The takeback program uses a network of FedEx locations across the country to ship the products for free.
Nintendo remanufactures or refurbishes the returned products and uses them for repair and replacement programs, and also for sales into some secondary markets.
Nintendo recycles close to 100% of the materials from any returned products or repair parts that cannot be reused and partners with certified recyclers to ensure that responsible recycling practices are used.
According to Nintendo, in 2010, Nintendo of America processed 860 tons of returned products in the U.S. and Canada, of which 65% was reused and 35% recycled. For more information and further instruction on how to recycle or repair Nintendo products, visit
nintendo.com/consumer/recycle.jsp
. As always, if you are recycling locally, make sure you use a recycler committed to supporting environmental stewardship and recycling in a responsible way.