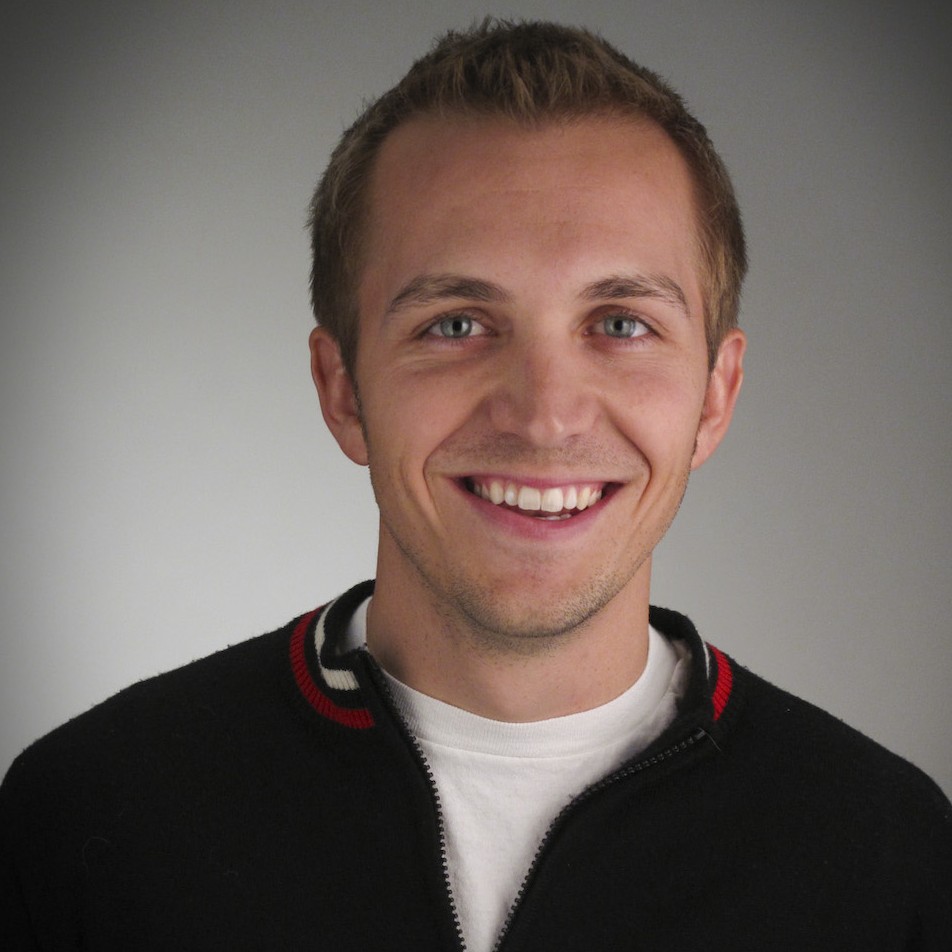 Eric Bjorling of Trek Bikes tells John and Mike about his company's commitment to changing the world. Trek has long been known as one of the premier bike manufacturers in the U.S., but its recent focus on eco-friendly and utilitarian biking has brought a whole new level of attention to the brand.
"Cycling is a simple solution already sitting in people's garages," Bjorling says. "Lobby and ask for bicycle programs. Bicycle programs get swept under the rug because no one asks for them. [Trek has] gotten a ton of attention just by standing up and saying, 'Remember bicyclists.'" Trek's Eco design, a line of green-minded bikes, explores the whole life cycle of the bike — manufacturing, years of riding and eventual end of life. The bikes are made primarily of recycled (and recyclable) steel, as well as other various recycled materials. The company's DreamBikes bike donation program is a partnership with the Boys and Girls Club that is helping reuse bikes and teach youngsters good eco practices.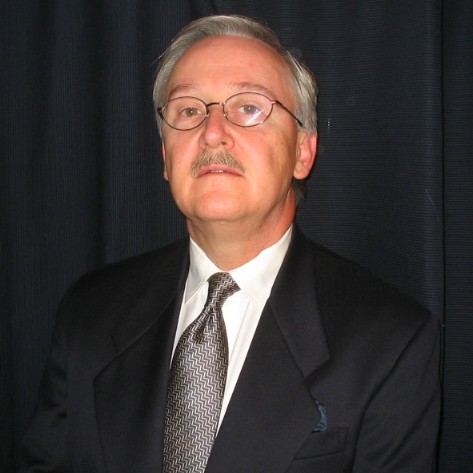 Later in the show, Gregory Wittbecker, Director of Primary Aluminum Analysis and Recycling at Alcoa, describes the benefits of recycling metals. "In the U.S. right now, we're recycling about 54% of all the cans that are consumed," Wittbecker reveals. This number is comparable to most Western European companies, but so much more can be done. Aluminum, which takes a significant amount of energy to create, is dependent upon recycling to reduce energy output. Wittbecker claims a 95% savings in energy when recycling, not to mention the savings in landfill space.