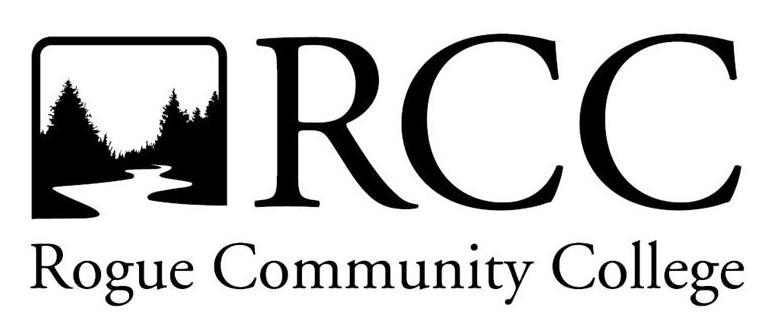 The people of Josephine County, OR (in the southwestern part of the state) won't be short on things to do this Earth Day.
The
Environmental Sustainability Club
 at
Rogue Community College
 in Grants Pass is planning a day packed with music, art, beer, birds of prey and educational events. They call the event Sustainapalooza, and it promises to be a good time for people of all ages. The celebration, which will take place on Wednesday, April 25, is in its third year. It is free to attend and to have a table, and the whole thing is open to the public. "We're really excited to have the opportunity to share information with the community as well as students," says Missy Nystrom, the club's advisor. "This event brings people together in a neat way. We're often focused on textbooks at the college, and this is a chance to step outside of that and focus on the real world." One of the new additions to this year's event is a recycled clothing fashion show. People showed off recycled duds at an open mic last year, and it was very well received, so this year the group has formalized the idea. Students have been challenged to make garments from secondhand clothing or recyclable materials like plastic bags. The results will be modeled during a 10- to 15-minute show near the event's main stage. Another part of Sustainapalooza that is sure to draw plenty of participants is the kombucha and beer-brewing demonstrations by John and Kathleen Salinas, two popular instructors on campus. John is chemistry teacher who enjoys conveying scientific principles through brewing. Many campus departments, nonprofits and local businesses are planning to join in the fun. The Science Department will host its yearly plant sale, which is also a good opportunity to educate people about its on-campus greenhouse. The
American Association for Women in Community Colleges
 will have its annual used clothing sale, which raises money for student scholarships.
Wildlife Images
, a Grants Pass-based nonprofit that focuses on wildlife rehabilitation, is scheduled to give an educational talk featuring a couple of birds of prey.
Liberty Seeds
, a local company that sells heirloom and organic seeds, will be on hand with its products. Other highlights will include live music, free massages from Rogue Community College massage students and face painting. The Environmental Sustainability Club is accepting canned food donations for Josephine County's food bank all day, so people can do something nice for their neighbors in need at the same time they're doing something nice for the planet.
If You Go
Where:
Rogue Community College's Redwood Campus, located at 3345 Redwood Hwy., Grants Pass, OR 97527
When:
Wednesday, April 25, 2012 from 11 a.m. to 2:30 p.m.
Who:
RCC students and faculty and members of the public are all free to attend (attendees are asked to bring a nonperishable food item to donate to the Josephine County Food Bank).
For more information on Earth Day, see the Earth Day 2012 guide.