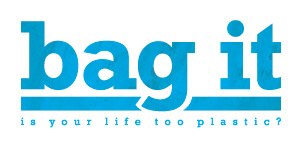 Are you looking to reduce the use of plastic in schools and across the planet? Are you trying to teach students to do the same? Then 
Bag It
's
plastic-free school contest
is for you.
Bag It
might sound awfully familiar; after all, it is a popular documentary illustrating the harmful effects of the plastic bag industry. According to the film's website, Americans use 60,000 single-use disposable plastic bags every five minutes! How crazy is that? The documentary showcases how important it is to cut these plastics out of our lives, and with
Bag It
's new contest, students are being encouraged to follow in its creative footsteps. The contest's mission is, "To inspire students to reduce their own and their community's use of single-use plastics in the form of bags, bottles, and other packaging, while participating in a fun, interactive project that will stimulate action and change." Teachers and students are encouraged to use their creativity to come up with inventive projects and ideas to raise awareness and innovative solutions about plastic waste. Students in grades 4 through 12 are eligible, with help from teachers, school advisors or parents.
Click here
for the full rules, requirements and submission form.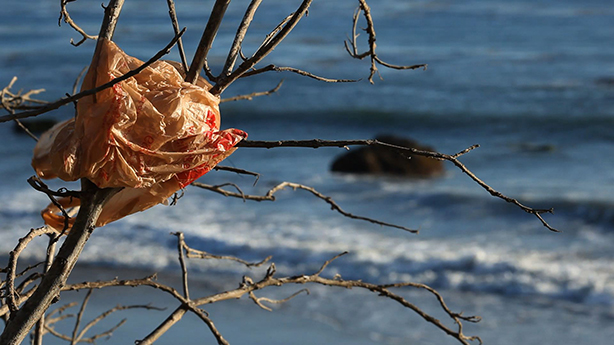 The contest is sponsored by the
Johnson Ohana Charitable Foundation
, which is founded by musician/environmentalist Jack Johnson and his wife, Kim. The organization supports environmental, music and art education. The JOCF grant allowed 
Bag It
's DVD and curriculum packet to be handed out to 200 new schools in the U.S., raising awareness about plastic waste. Prizes include tickets to
Algalita's POPS International Youth Summit
; an
Elkay EZH2O Rapid Bottle
installed in an elementary, middle school and high school; and a personal thank you from Jack Johnson himself. Each project will be judged equally on creativity and impact. Be sure to show your imagination, and how you can reduce plastic in your community and school. The deadline for projects is March 15, 2013.