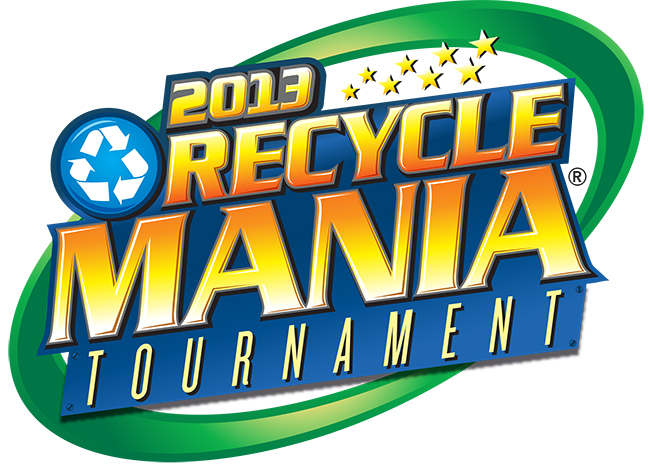 The 2013
RecycleMania
competition is back in action as college campuses compete for stewardship bragging rights over which institution can reduce, reuse and recycle the most waste. Over an eight-week period each spring, colleges and universities across the U.S. and Canada report the amount of recycling collected each week. RecycleMania began in February 2001 when two schools, Ohio University and Miami University, decided to do something to increase recycling in the residence and dining halls on their campuses. They went head to head to see which school could recycle the most, with Miami University winning that first challenge. The competition has since grown to popular heights, and in
2012
, the RecycleMania competition included 605 colleges, representing 49 U.S. states and four Canadian provinces. More than 6.2 million students and faculty members participated, collectively recycling 94.4 million pounds of recyclables and organic materials. The winner in the Food Service Organics category in 2012 was
Bard College
. Bard, a small private college located in Annandale-on-Hudson, NY, is dedicated to reducing waste, and since 2005, it has reduced its waste by 30%. Last year, Bard won its category by collecting 31.27 pounds of foodservice organic waste per person.
2013 competition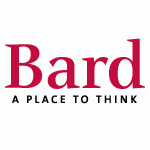 Through the first two weeks of this year's contest (
note:
at time of publication), Bard College had recycled 11,499 pounds of paper, cardboard and containers and composted more than 27,300 pounds of food scraps (which is a little more than 7 pounds per person). At the time of publication, Bard was in fourth place in the Food Service Organics category after the first two weeks of competition.
Bard and sustainability
Bard College embraces sustainability in many areas. Not only is the campus dedicated to reducing, reusing and recycling, but it also has an organic farm on its campus.
Bard College Farm
is a 1.25-acre, organically grown, model urban farm. It grows more than 30 different kinds of vegetables and is home to the largest cranberry bog in the Hudson Valley. The farm also keeps bees to improve pollination and biodiversity. From Bard College Farm's
mission statement
: "We, the students of Bard College, have chosen to embrace a piece of the worldwide community-based agriculture movement and build our awareness of the impact our methods of food production have on our health, our society, and our future… The Bard Farm, by providing fresh, organic produce to our corporate dining services, reawakens the innate potential we all possess to connect with food, land, and community." This college is a big winner in all the right categories.
For more information about RecycleMania, visit
recyclemaniacs.org
.