Background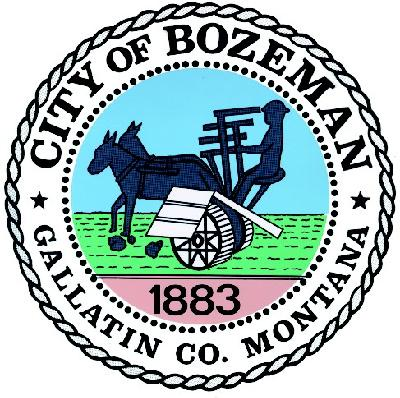 Bozeman, MT (pop. 38,695), a small college town in the southwestern portion of the Treasure State — known by many as the "gateway to Yellowstone" — debuted curbside recycling in 2008. Five years later, the program is stronger than ever. Bozeman residents receive a standard 18-gallon green bin to collect their recyclables. Despite the relatively small size of the bin, the curbside program accepts a good number of commingled recyclables. Still, there is room for improvement — no glass items are collected at this time.
Materials recycled
Paper
Including mixed paper, mail, magazines, catalogs, brown paper bags, newspapers and inserts, shredded paper (contained in a paper bag), cereal boxes, phonebooks, corrugated cardboard and frozen food boxes.
Plastics
Plastic bottles, milk jugs, plastic tubs and plastic lids/caps accepted (must be rinsed). Plastics number 1 through 7 are OK.
Metals
Aluminum cans and steel and tin cans accepted (must be rinsed).
Glass
Glass is not accepted at the curb in Bozeman.
Frequency
Recycling is collected on a weekly basis in Bozeman. Bins are to be placed at the curb by 7 a.m. on collection day.
Other programs
Bozeman offers summertime curbside compost collection from May through August each year. Accepted organics include grass clippings, leaves, small branches (diameter of a pencil or smaller) and miscellaneous garden waste. Materials can be placed curbside in clearly labeled plastic or metal containers, or can be secured in plastic bags. All items must be placed curbside by 7 a.m. each Monday during collection season, regardless of refuse and recycling pick-up day. Bozeman residents can recycle used motor oil and old antifreeze for free at the City Vehicle Maintenance Facility (1812 N. Rouse Ave.) Monday through Friday, from 8 a.m. to 4:30 p.m. There is a limit of 5 gallons per visit.
More information
Visit the
City of Bozeman Curbside Recycling website
for more recycling program info.