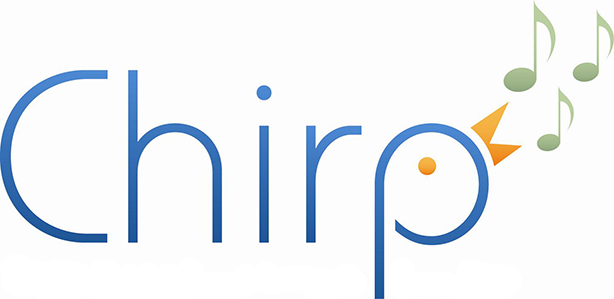 Many of us have old or unused instruments lying around our homes collecting dust. Getting rid of these instruments can be difficult, as they may be filled with old memories, but now we have the option to do some good with them instead of just throwing them away.
CHIRP
, or Children's Instrument Recycle Program, is a program in Clarksburg, WV, for kids who are not able to borrow or purchase an instrument of their own. Through this program, participants have the opportunity to donate used instruments to young musicians throughout the Harrison County School District, which includes Clarksburg and the neighboring towns of Shinnston, Bridgeport, Lumberport, Lost Creek, Nutter Fort, Salem and West Milford. CHIRP works in partnership with
Bandland
, a Clarksburg store that sells instruments and provides music lessons. Those interested in donating an instrument for CHIRP can go to Bandland to start the process, and donors do not have to make sure their instruments are ready to play or in good shape. According to CHIRP's
website
, the program will take instruments broken or whole, out of shape or brand new. Bandland's repair technicians will then refurbish the instruments at no cost. CHIRP is not able to accept pianos or home organs, but can accept all other instruments of the brass, percussion, string and woodwind families. Donors not only get to feel good about helping a child learn, play and grow through a new musical instrument, but the donation is also tax deductible. Music teachers with students who cannot obtain their own instruments can fill out the form
here
and mail it to Bandland for the chance to have instruments donated to those students. CHIRP also accepts monetary donations. If you would like to donate to this reuse cause, make a check payable to Harrison Co. Young Musicians Fund. Mail the check to: Dr. Michael Hess ATTN: HCYMF 1511 Johnson Ave. Bridgeport WV 26330
For more information, contact Bandland at 304.622.1171 or
info@bandlandmusic.com
.