In 2008,
ecoATM
founder and CMO Mark Bowles heard a startling statistic: Only 3% of phones worldwide were being recycled. A billion mobile phones were being shipped that year alone, and Bowles began to wonder why the majority of these devices were ending up in landfills. After doing a bit of "mesearch," as he calls it, he realized that consumers:
Didn't know where to recycle
Weren't properly incentivized to do so
Were concerned about personal data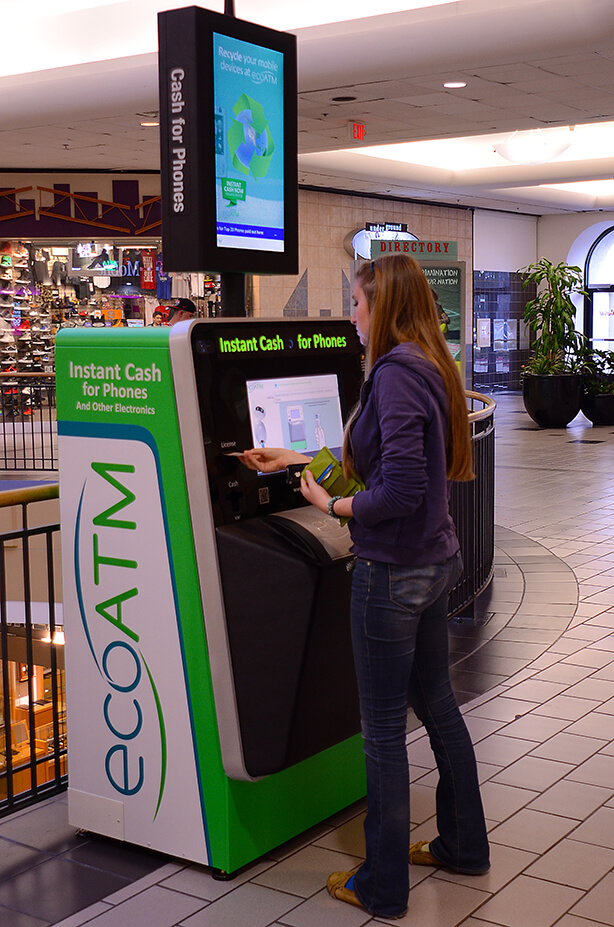 How could these issues be solved so that both the population and the environment could be helped in a positive way? That is when the idea for ecoATM was born — a self-serve automated kiosk that buys back old phones, MP3 players and tablets. Fast-forward to 2013: There are now 600 ecoATM locations across the country, and in April of this year, ecoATM announced that ithad recycled its1 millionth phone. Stack those phones on top of each other and that equals the height
of nine Mount Everests. The energy saved by recycling and reusing 1 million phones
can power 1,981 households. How does the kiosk work? Consumers bring their old devices to their local ecoATM, where the kiosk uses advanced machine vision, artificial intelligence and electronic diagnostics
to
assess and price those devices based on model, specific condition and current market value. Once the price estimate is accepted and the final sale is made, the consumer is given instant cash right there on the spot. ecoATM users are also given the opportunity to donate part or all of their money to one of several charities that work closely with ecoATM. ecoATM is able to find a second life for approximately 60% of all the devices collected. Almost all electronics contain toxic materials such as lead, mercury, arsenic and other unpleasant substances that pose a threat to the environment and our health. The first thing ecoATM attempts to do is to extend the life of existing devices as long as possible so that there is no need to build new devices to take their place. For the other
40% of devices that ecoATM collects, the companypartners with the best e-waste reclamation facilities in the world to ensure those materials — particularly the precious metals — are reclaimed and reused in place of mining new materials and precious metals from the earth. ecoATM uses the best environmental practices and processes possible. At some point in the lifecycle of a device, it becomes truly end of life. These devices can be "mined" to extract precious metals, spare parts and other materials that can be reused. This material reuse is a key component to solving the e-waste problem, and ecoATM only partners with limited number of e-waste recyclers that meet the company's qualifications and are certified by either
R2
or
e-Stewards
.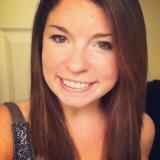 Want to find your local ecoATM location? Click here. To learn more, visit ecoATM.com.
Alison Clancy is the Community Manager at ecoATM. She enjoys the Internet and discovering the Zack Morris phones that can be found around the ecoATM office. Reach Alison on Twitter at @alisonCsays or @ecoATM.