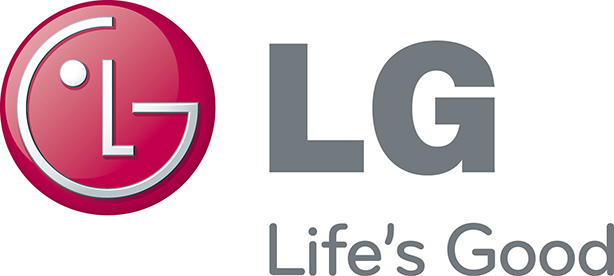 LG is one of many South Korea-based corporations that makes electronics, chemicals and telecom products for numerous countries. To the average U.S. consumer, LG is most known for its cell phones, computers and televisions. As HD televisions have become more common in both commercial and residential buildings, the question of what to do with old televisions has become more popular. LG is making great green strides with its
recycling program
, which allows consumers to do away with their old televisions in the most environmentally friendly way possible. LG's recycling program lessens the company's environmental impact in several ways — one of the most important being its recycling drop-off sites. Consumers can deliver their old televisions to recycling sites near them, which are searchable on LG's recycling program website. Residents of Virginia, Oklahoma, New York or Missouri can even send their old televisions through LG's mail-back program in partnership with
Electronic Recyclers International
. Both the drop-off and mail-back recycling programs are free to the consumer. You can find more information on the program 
here
. With these steps, LG is able to keep track of how much it has recycled every year. In 2013, about 33% of what LG has recycled are televisions. The recycling program website also displays charts detailing the amount of its electronic devices recycled by state — including televisions — ranging from 10,000 to more than 1 million. As the need to recycle has grown stronger with spiking levels of electronic waste, LG has recycled more and more — charts of recycled materials, measured by weight, increased by 25 million pounds from 2011 to 2012. Finally, LG makes sure to only work with recycling vendors that follow these requirements:
They do not incinerate or dispose e-waste into a landfill;
they cannot export e-waste into developing countries;
they cannot use prison labor to recycle e-waste;
they must have environmental movement systems; and
they must follow the requirements of ISO 14001, R2 and the e-Stewards Standard.
Although LG's recycling program is growing, its recycling drop-off sites are still not available in many areas in the U.S. As environmental awareness and the number of obsolete TVs needing to be recycled grows, future recycling locations will hopefully appear so more consumers can take part in the movement.
For more information about LG's recycling program, contact LG at
info@lgrecyclingprogram.com
or call 201.266.2442.
Do you need to drop off an LG product for recycling? Find a location near you using our recycling location search.