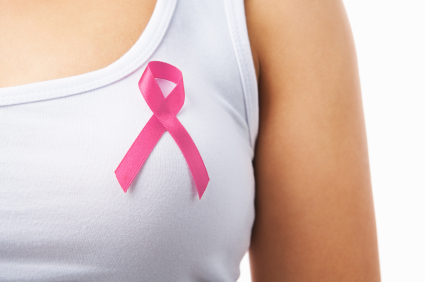 Recycle for Breast Cancer
believes that prevention is the key to reducing instances of breast cancer. Since more and more information is pointing to links between the waste and chemicals in our environment and the causes of cancer, this organization has dedicated itself to reducing toxic electronic waste going to our landfills by facilitating a way to recycle no longer useful or unwanted products. Recycle for Breast Cancer believes that by providing a recycle/reuse program it can help reduce the occurrence of environmentally caused cancer and help the environment at the same time. The organization says, "Every year, hundreds of millions of cell phones, toner and inkjet cartridges are thrown into our nation's landfills. In addition to putting toxic chemicals into our earth, these phones and cartridges take up valuable space and waste priceless resources." Recycle for Breast Cancer provides a no-cost, national recycling program. Here's how it works:
Visit recycleforbreastcancer.org for a current listing of items Recycle for Breast Cancer will take for recycling. Electronics like empty toner and inkjet cartridges, used cell phones, laptops, digital cameras, iPods, PDAs and more are currently being collected, as well as bulkier items like used furniture and old appliances.
Contact Recycle for Breast Cancer for a prepaid shipping label or collection bag or box. There is also a drop-off center for Bay Area residents in San Ramon, CA. Visit the organization's Contact Us page for all their contact information.
Using the prepaid label and the collection bag or box, send in your items for recycling.
What an easy way to make sure your unwanted electronics and other products don't end up in a landfill. Want to help out even more? Recycle for Breast Cancer can help you set up a recycling program for your office. Visit
recycleforbreastcancer.org/helpusout.htm
to find out more information and to order your free supplies to get started.