Over the years that I have spent as a commercial contractor, I have seen both commercial and residential buildings constructed using green materials. In addition, I have ensured that these materials haven been implemented in new construction sites. In 2013, worldwide spending on green materials reached $116 billion. That figure is expected to surpass $254 billion by 2020. Homes are beginning to catch on. Irrigation systems work best when they are in an area of the country that regularly experiences drought. In addition to this, some homeowners are watering their gardens and lawns by means of shower or laundry greywater. These systems provide both planetary and bank account benefits.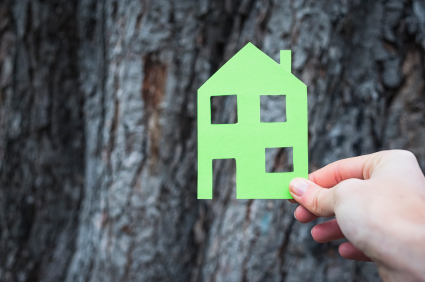 Businesses are beginning to embrace "
Three Rs
," (reduce, recycle and reuse). In fact, many businesses are working behind the scenes to benefit the environment. Some businesses have accomplished green success by creating centers in which to sort waste. After waste has been sorted, it is sent to various facilities to be reused or recycled. Consumers and businesses from all over are coming together by using and reusing materials through the process of "
upcycling
". Over time, the earth is becoming a greener and healthier place in which to live. It is important to continue this trend moving forward. More and more businesses are going green every day. From the Las Vegas desert, which contains the
most eco-friendly hotel in America
, to major cities such as New York, organizations are embracing sustainability.
ARIA
, one of the many green Las Vegas hotels, has been successful in sending 47% of the waste it creates to recycling facilities. Furthermore, the facility's convention center does an excellent job preventing 80% of its waste from ending up in landfills. In fact, the building's food waste is not thrown away, but instead collected and sent to a nearby pig farm to be used as food.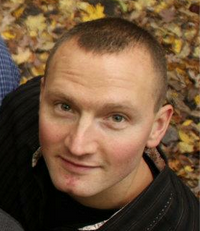 The
Ink48
hotel in New York City is a perfect example with its earthcare program. This program allows members to come in and discuss different ways in which they and others can go green. Let's hope trends like this one continue into the future.
Sam Marquit is an independent entrepreneurial contractor and home remodeling expert. He has made it a point to give his readers a look at sustainable building trends. Forecasting the possible application and implementation of new green building materials and technologies is just one small part of Sam's effort to reduce our carbon footprints.