Stay warm all winter long with these comfy recycled hats made from discarded materials.
More companies these days are going to great lengths to ensure that they are leaving a smaller footprint on the earth. In particular, we have seen the fashion industry come a long way over the past 10 years. While there are still plenty of companies out there that could be taking more sustainable action, we are thrilled to highlight brands that are making great strides to reduce their waste output and landfill dependence.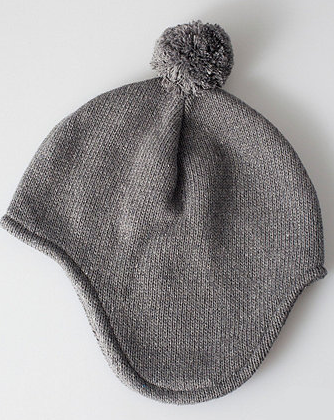 From the slopes to a holiday dinner party, below are five stylish hats made from recycled materials that are guaranteed to keep you warm through your travels this winter.
Unisex snow cap from American Apparel
American Apparel has partnered with numerous textile-recycling companies to turn excess cotton fibers and clippings into high-quality, cotton-blend yarn. In fact, American Apparel's
Los Angeles
factory recycles 100,000 pounds of fabric every week, which made the company nearly landfill-free as of 2012. The unisex snow cap is made from a 100% recycled cotton-acrylic blend. (
$23
)
Fleece beanie hat from The Mouse Works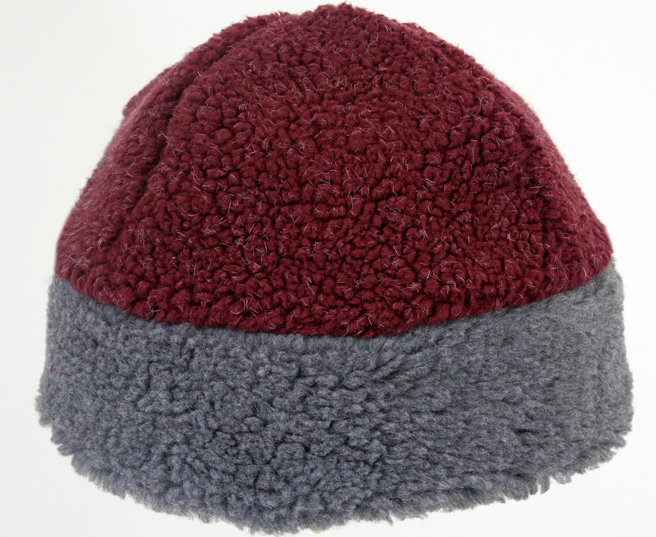 Handmade in the mountains of Virginia, all of the hats made from
The Mouse Works
are designed from factory castoffs. Additionally, all of the scraps that owner Ryan Williamson produces are then recycled into hat parts, patchwork clothing, tassels or pillow stuffing. He has never thrown any scraps away. The beanie hat has a double-layer polar fleece ear band and comes in a variety of colors. (
$18
)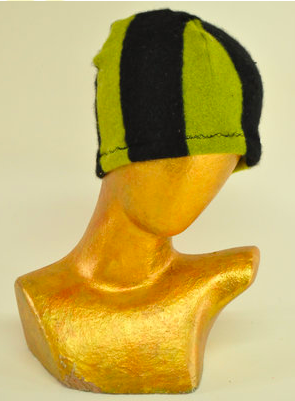 Striped recycled cashmere hat from Re:awakened
Nancy Sacova, co-founder of Nancy's Gone Green, an eco-friendly boutique located near 
Boston
, designs the Re:awakened collection. The Re:awakened line celebrates Nancy's delight in all things whimsical and pretty, taking recycled materials and transforming them into fresh, feminine looks. Not only do we love that the striped recycled cashmere hat is incredibly comfy, but we also love that the cashmere has been upcycled from sweaters and then washed to become even softer. (
$24.99
)
Billboard beanie from Burton
As a snowboarding company, Burton takes climate change seriously. The company has even invited its customers to hold it accountable for its sustainable measures and asks that we continue to challenge it to be better. The Billboard beanie is perfect to wear under your helmet to keep you toasty. It comes in a variety of color combinations and is made from 100% recycled-bottle polyester. (
$20
)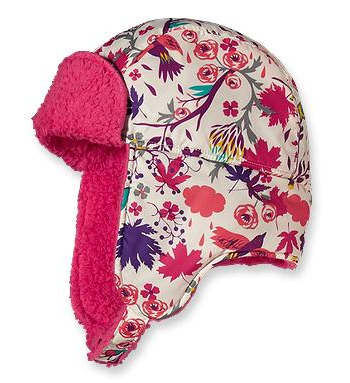 Shelled hat by Patagonia
As a leader in the industry, Patagonia is always pushing the envelope as far as using recycled materials in its products. The shelled hat is no different. Designed for kids, it's wind and water resistant so they can stay outside longer and play in the snow. Made from 100% recycled polyester, the shell is even ripstop fabric, ensuring they keep snuggly warm. (
$35
)