Approximately 9 million refrigerators are disposed of annually in the U.S., and while the metal components are recycled, the insulating foams and doors are usually sent to the landfill. The remaining materials from refrigerators are releasing greenhouse gases into the environment and landfills, adding to the dangers of global warming. But, GE Appliances offers the exception to the rule.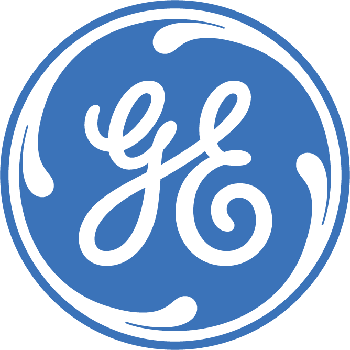 GE Appliances
has produced appliances since 1907, and today it is one of the largest manufacturers of major appliances on the market. GE's products include of microwave ovens, dishwashers, air-conditioning units and many others. Aside from supplying many energy-efficient items, GE Appliances has attracted attention for partnering with a successful refrigerator recycling program: The U.S. Environmental Protection Agency's
Responsible Appliance Disposal (RAD) Program
. Using this approach, the company is able to save most of the material that would have ended up in landfills through the conventional recycling process. GE Appliances lists four steps to successfully recycling refrigerators:
The consumer's refrigerator will be picked up and sent to an Appliance Recycling Centers of America recycling location.
Most of the refrigerator's substance and components will be removed before its processing, often reducing about 85% of the total appliance weight.
A sealed system captures about 95% of the greenhouse gases, which can be recovered, compressed and used as fuel.
The remaining metals from the refrigerator are separated to recycle.
Consumers can purchase a new refrigerator to be delivered to their home, and their old refrigerator will be taken away to be properly recycled. The RAD program is currently only offered in the East Coast region of the U.S. with participating Home Depot stores. Search
here
for a participating dealer near you.