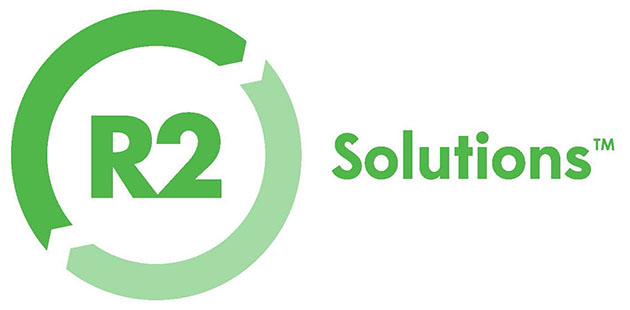 2013 was a watershed year for R2 certification. Approximately 500 facilities in 18 countries are now R2 certified, with more achieving certification every day. Many facility operators will take the next step in responsible recycling this year, in addition to the hundreds of facilities transitioning to the R2:2013 standard. Over the coming weeks,
R2 Solutions
will be rolling out new tools to help simplify the certification process. The first step is to apply for an R2 license. R2 Solutions has developed two easy-to-use online forms to help facilities begin their certification process. One form is for managers seeking certification of a single facility and can be found
here
. The other form, for managers seeking to certify multiple facilities at once, is available
here
. The next step is choosing a certifying body. Currently, six certifying bodies are accredited to certify electronics recyclers to the R2 standard (a list can be found
here
). All certifying bodies will provide a no-cost estimate of their audit services so you can make an educated purchasing decision. Getting your facility ready for an audit is an essential next step. Comparing your facility's operations and material management plans and procedures to the R2 standard is critical to avoid unnecessary problems that may be identified during the audit. To start, download both the R2:2013 standard, and the R2 Code of Practices, available
here
and
here
, respectively. Having an experienced consultant on hand, or attending an R2 training webinar can also be helpful in getting your facility ready. R2 Solutions has also created a comprehensive checklist to help facilities prepare, which can be found
here
. Prior to a facility's Stage 1 audit, any invoices for the R2 license should be paid and the required documentation described in the R2 standard. Once all documentation is completed and a manager has done the recommended prep work, the facility can have both its Stage 1 and Stage 2 audits and employee interviews. While it can sometimes seem like a daunting process, breaking certification down into smaller, easy-to-understand steps can go a long way toward ensuring success. Many recyclers score highly on their audits precisely because they put in the time and effort to perform their due diligence at the beginning of the process. R2 Solutions, as well as a robust network of consultants and recycling professionals, are ready, willing and able to provide support for all processors getting certified.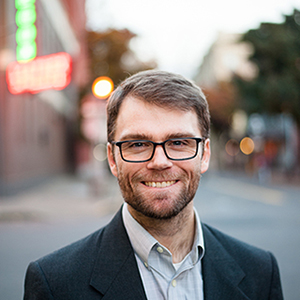 R2 certification holds recyclers to some of the highest standards of performance and accountability in the industry, and requires discipline and attention to detail from facility managers to successfully execute. R2 Solutions hopes the guidance it provides can be a valuable resource for recyclers at all stages of certification, and urges any interested recyclers to contact us about the exciting opportunities made possible by certification.
Henry Leineweber is the Program Director for R2 Solutions. In this capacity, he provides support and guidance for increasing R2 certification around the world. Prior to joining R2 Solutions, Henry was the Managing Editor of E-Scrap News, the largest independent trade journal for the electronics recycling industry. Henry has an M.B.A. from Portland State University and is an avid cyclist in his spare time.