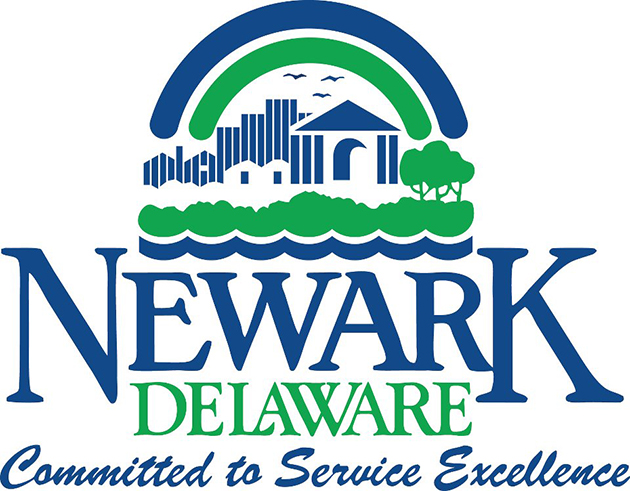 Background
Newark, DE (pop. 32,361), is the third-largest city in Delaware, behind
Wilmington
(which is located just 12 miles northeast) and capital city Dover, and it is also the third-smallest city ever profiled on these pages. But you would never know it from examining the city's excellent commingled weekly curbside recycling program. Newark is home to the University of Delaware, the largest university in the state, so it is naturally a progressive city that is not afraid to lead. The city's curbside program accepts a vast number of recyclables, and since Delaware is such a small state, Newark takes advantage of all of the great drop-off locations and collection events all over the state.
Materials recycled
Paper
Accepted items include newspapers and inserts, junk mail, paperback books, paperboard, clean pizza boxes (any food residue torn off and discarded), corrugated cardboard, phonebooks, white and colored office paper, brown paper bags, magazines and catalogs.
Plastics
Accepted plastic items: plastic #1 (PETE) food and beverage containers; plastic #2 (HDPE) food and beverage containers (no motor oil/antifreeze containers), kitty litter containers, small (up to 5-gallon) buckets, milk crates, small toys and plastic trays; plastic #4 (LDPE) butter tubs, sour cream containers and margarine tubs; plastic #5 (PP) yogurt containers and cottage cheese containers; plastic #7 containers and cartons like juice boxes, orange juice cartons and milk cartons. Plastic bags are also accepted. Combine all bags into one and tie shut.
Metals
Aluminum cans and tin/steel cans are accepted.
Glass
Glass bottles and jars (clear, green and brown) are accepted.
Frequency
Newark residents take recyclables to the curb on a weekly basis, same day as refuse collection.
Other programs
Drop-off recycling locations, each open 24/7, are found throughout Newark:
Phillips Parks, Phillips Avenue and B Street (parallel to the railroad tracks just off of Ritter Lane)

University of Delaware Pearson Hall (formerly Newark Hall), 120 Academy St. (behind Pearson Hall)




University of Delaware Rodney Hall, 105 Hillside Rd. (behind tennis courts)




University of Delaware Laird Campus, 340 New London Rd. (on Route 896 north of Clayton Hall)




University of Delaware Hollingsworth parking lot, 33 W. Cleveland Ave. (behind Deer Park Restaurant)



The Delaware Solid Waste Authority holds e-waste collection events across the state 10 months out of the year. Visit the organization's
website
for the latest collection event information and a listing of acceptable items. Many electronic items, including computer components/parts, telecommunications devices/parts, radios, TVs, A/V equipment and small household appliances, may be dropped off at
DSWA facilities across Delaware
or at regularly scheduled collection events.
More information
Visit the
City of Newark Public Works website
for more recycling program information.