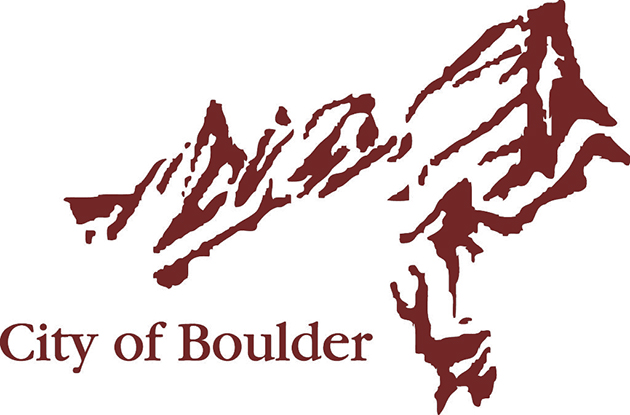 Background
Boulder, CO (pop. 101,808), is often recognized as a haven for nature enthusiasts, and its location right at the base of the Rocky Mountains makes it easy to see why. Home to the
University of Colorado
, Boulder started a single-stream recycling pilot program in 2006 that was met with overwhelming success, and soon single-stream rolled out across all of Boulder County, located just to the northwest of state capital
Denver
. Now, Boulder's single-stream curbside recycling program's blue roll carts are a common site across town. Boulder's pay-as-you-throw policy on refuse helped double countywide recycling rates in just its first year of operation. With the city aiming to go waste-free over the next decade, residents could soon be paying less and recycling and composting more!
Materials recycled
Paper
Including junk mail, magazines, catalogs, newspapers, phonebooks, soft-cover books, loose paper, office paper, paper folders, paperboard, paper egg cartons, paper-based drink cartons and corrugated cardboard (flattened). No shredded paper — put that in the compost.
Plastics
Plastic bottles, tubs, jars and containers (caps OK, but not the lids for plastic tubs) and plastic souvenir cups numbered 2 and 5 are accepted (all items should be emptied and rinsed, but do not flatten). No polystyrene products or plastic bags.
Metals
Accepted items include aluminum cans, steel/tin cans, empty aerosol cans (no caps or lids), aluminum pie tins, balled aluminum foil 2 inches or larger in diameter and metal caps and lids.
Glass
Glass jars and bottles accepted (clear, brown, blue and green).
Frequency
Curbside recycling pick-up occurs on a weekly basis on the same day as refuse pick-up. Roll carts must be curbside by 7 a.m. on collection day to ensure pick-up.
Other programs
Composting is a major component of Boulder's zero-waste plan. Boulder residents can put all sorts of organic materials into the compost roll cart, including napkins, paper towels, tissues, pizza boxes, coffee grounds and filters, paper, food waste, old household plants and compost-designated corn-based products like cups, bowls, plates and utensils.
Eco-Cycle
, a nonprofit recycler based in Boulder, operates the
Center for Hard-to-Recycle Materials
(6400 Arapahoe Ave.). CHaRM takes all sorts of items for safe recycling, from electronics and appliances, to rigid plastics The facility is open Monday through Saturday, from 9 a.m. to 5 p.m., and Sunday, from 11 a.m. to 4 p.m. There are a number of drop-off recycling centers around Boulder that accept a wide variety of materials:
Western Disposal Transfer Station, 5880 Butte Mill Rd. (Summer: Monday through Saturday, from 7 a.m. to 5 p.m.; Winter: Monday through Friday, from 7 a.m. to 5 p.m., and Saturday, from 7 a.m. to 2 p.m.)




Boulder County Recycling Center, 1901 63rd St. (open 24/7)




CU Recycling Intermediate Processing Facility, northeast of Folsom Stadium on Stadium Drive (Monday through Friday, from 7:30 a.m. to 4 p.m.)




Eco-Cycle CHaRM (details above)
More information
Visit the
City of Boulder Climate Action Plan website
for more recycling program info.