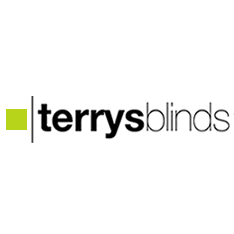 When people think about recycling and the "going green" initiative, they often think about recycling paper or using energy-efficient light bulbs. Yet companies can go beyond simple domestic solutions, purely because everything they do is on a much larger scale. That is the green mission statement that U.K.-based
Terry's Blinds
adopted within its retail outlets and warehouse. By utilizing a number of inventive initiatives, the company has been able to make drastic reductions in its waste levels while also curbing its energy usage. One specific initiative that Terry's Blinds has implemented is the reuse of cardboard packaging from suppliers. In most warehouses this type of cardboard is trashed, but Terry's Blinds shreds this surplus cardboard to create package filler to protect fragile orders. This not only ensures incoming cardboard is not thrown away, but it also eliminates the need for non-biodegradable materials such as polystyrene.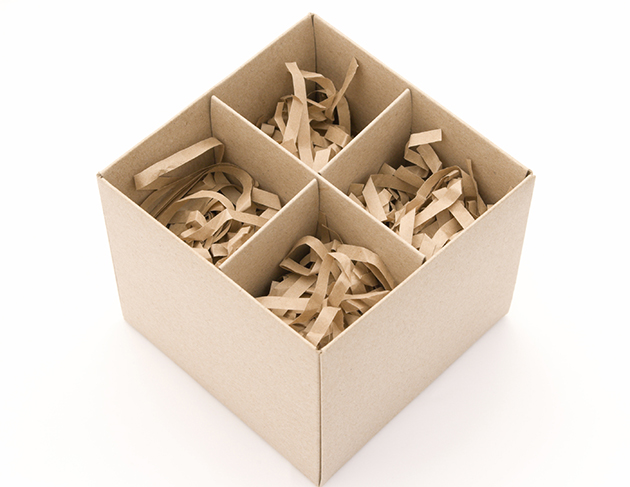 Paul Mcguinness, Managing Director of Terry's Blinds, said, "It's a complete myth that going green is too expensive for small-scale businesses to implement. From my experience, going green can often be the more financially viable option and can help to minimize the amount of waste that a business produces." The director at Terry's Blinds also makes conscious decisions about the types of products the company offers its customers, giving them an environmentally friendly alternative where possible. For instance, the homeware branch of the business, Terry's Fabrics, offers recycled products, such as this patchwork rug created using recycled denim jeans.
Terry's Blinds also pride itself in the fact that curtains and blinds can save an equivalent amount of energy as double-glazed windows. Numerous independent studies have revealed that blinds, curtains and window shutters significantly reduce the amount of energy lost through windows, at a rate identical to installing energy-saving windows (
Source
). These green strategies are quite drastic, but they don't always have to be. Making small changes can be just as effective. For instance, Terry's Blinds also makes use of motion sensors within its offices and warehouses to reduce energy usage. Power-saving sockets eliminate non-essential energy usage at night, and energy-saving light bulbs throughout the premises and a paper-recycling scheme help cut back on resources as well. These are all things that a small-scale business can implement to save energy and resources. Although there can be an initial cost, the financial savings and benefits to the environment can be immense in the long term.
Tudor Davies is currently part of the online marketing team at Terry's Blinds, where he actively uses social media to engage with industry experts specializing in recycling, upcycling, crafts and various aspects of home interior design. To follow his activities on behalf of the company, he can be found on Twitter using @TerrysBlinds or via the Terry's Blinds Facebook page.