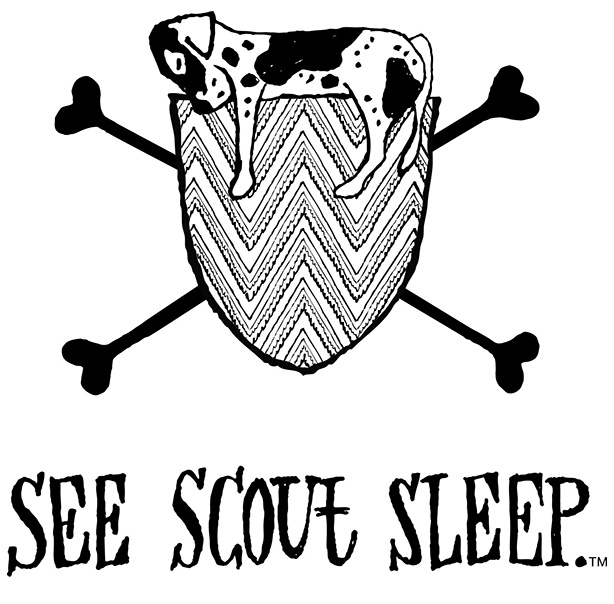 Many of us have furry or fluffy best friend(s) at home that we've grown to love and enjoy over the years. Yet, from a consumerism standpoint, pets are just like humans, requiring their fair share of collars, leashes, beds and other products that inevitably end up in the trash. After a while, these consumables definitely add up, which is why it is encouraging to see a greener trend in dog accessories lately.
See Scout Sleep
is one of the first of its kind to offer high-quality, environmentally friendly pet products for dogs (and cats) of all kinds. Based out of Louisiana, See Scout Sleep uses fabric materials in all of its products, including sustainably grown, naturally dyed hemp fibers. Hemp is incredibly durable and strong enough for any pup or kitty, especially those who love to chew, tug and pull. In addition, See Scout Sleep uses chemical-free buckwheat in many of its beds. Designed to conform to your animal's joints and offer muscle relief, these beds are not only durable places to rest, but they also conduct or reflect heat, providing ideal sleeping temperatures in summer's heat and winter's chill. See Scout Sleep also sources poly-fill, which is a super fluffy material made from recycled plastic bottles. Poly-fill is not only good for the environment, but it is also much lighter than other materials, which lessens the shipping burden of these products and allows your pooch to feel comfortable.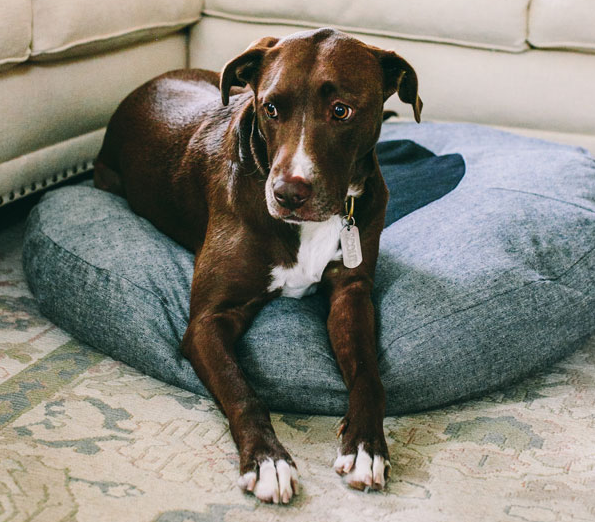 Beyond that, the company uses a hypoallergenic and environmentally friendly fiber called kapok that is very similar to cotton. Considered to be a sustainable rainforest crop, kapok is smooth, hygienic and nontoxic, promoting air circulation. Even after years of use, this is one fiber that will never mold or decay and will always return to its original fluffy shape. Best of all, See Scout Sleep's products look good! Using simple designs and colors, these products will look great on any dog. In creating these products, See Scout Sleep brags that its approach makes living with pets easier
and
more attractive. Maintenance of See Scout Sleep's beds and accessories is a snap. The best way to maintain the original condition of the product is to occasionally wash it with a mild soap or detergent and warm water (for the beds, a weekly vacuum is advised). With this gentle care, these beds, collars and leashes will keep looking new while becoming softer and softer after each wash. See Scout Sleep's products are available at locations all over the country. For a list of the store locations, please click
here
, and if there isn't one near you, feel free to
shop online
. Next time your dog tears through another bed, collar or leash, check out See Scout Sleep and invest in an eco-friendly product that your furry friend will definitely love.