Background
Bowling Green (pop. 60,600), Kentucky's third-largest city (
Louisville
and
Lexington
are one and two), was voted this year as one of the
25 Best Places to Retire in the U.S.
by
Forbes
. The city offers up its curbside recycling program to residents for a $2.50 monthly charge. Residents use 14-gallon red bins at the curb — smaller containers than most cities provide — though the materials are commingled, and collection is on a weekly basis. Regional hauler Southern Recycling handles the city's program.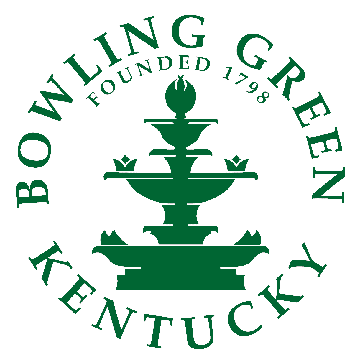 Materials recycled
Paper
Newspapers and inserts, magazines, catalogs and flattened corrugated cardboard are accepted. Cardboard must be cut to fit the bin.
Plastics
Plastic #1 and #2 bottles, jugs and containers (rinsed) are accepted. Remove lids/caps and flatten to conserve bin space.
Metals
Aluminum cans and containers and tin/steel cans and containers (rinsed) are accepted.
Glass
Glass containers, bottles and jars (clear, brown and green) are accepted. Items must be rinsed. No lids or caps.
Frequency
Bowling Green recycles at the curb on a weekly basis. Bins must be placed at the curb with refuse the evening prior to collection day.
Other programs
Bowling Green's
municipal website
offers suggestions for recycling "alternative" recyclables around town, including electronics, shoes, clothing, light bulbs, plastic bags and even eyeglasses.
More information
Visit the
City of Bowling Green Recycling website
for more recycling program info.