Recycling cans is nothing new. There are, however, many ways to repurpose cans and craft something amazing. With just a few cans and some ingenuity, there are many wonderful things you can create.
1. Picture frame
If you enjoy a fine craft ale or larger, this would be an excellent way to display all the different packaging you come across. Showcase exactly how large of a beer connoisseur or discerning hipster you are with this unique picture frame. This can be done on a larger scale as well, perhaps by using an 8-inch x 10-inch or even a 10-inch x 13-inch frame.
2. Necklace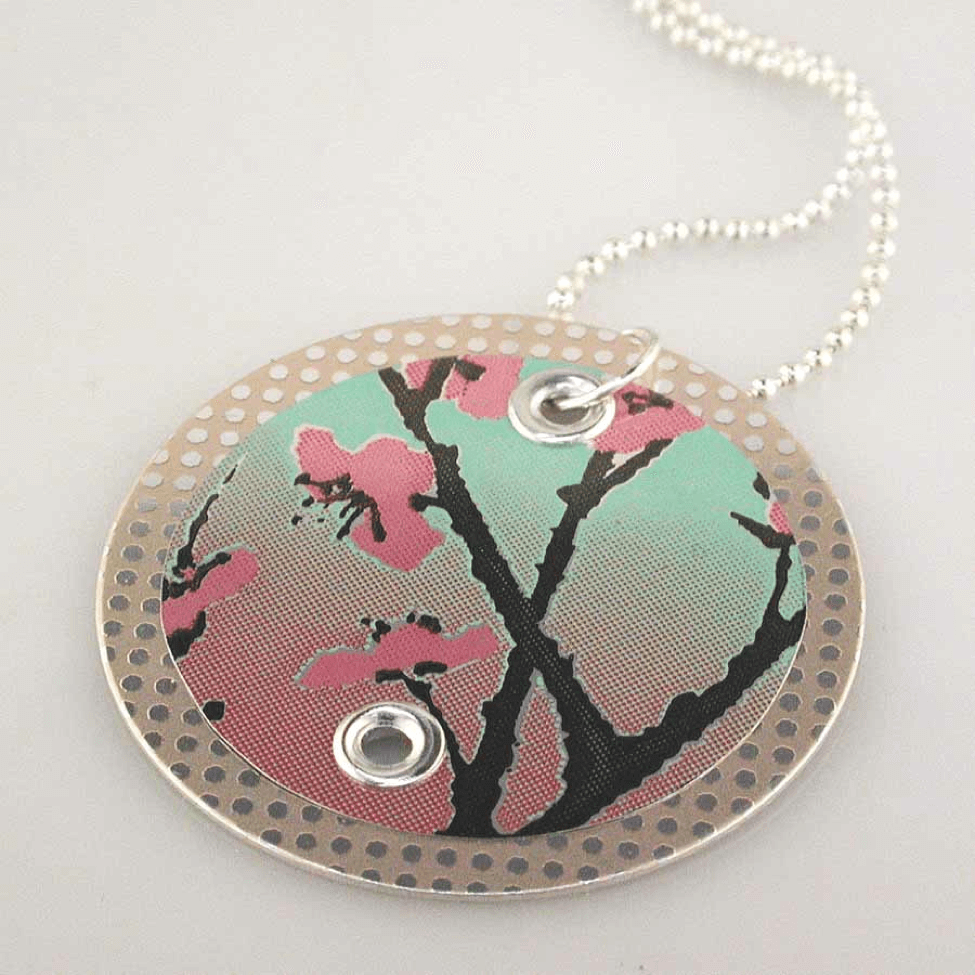 This tutorial gives great instructions on how to create a necklace from any aluminum can. Using Pabst, Stella Artois or any other chosen brand would make this a statement piece and solve any question as to what drink to buy you while you are out with your friends. Just point to the necklace and nod.
3. Beer can chicken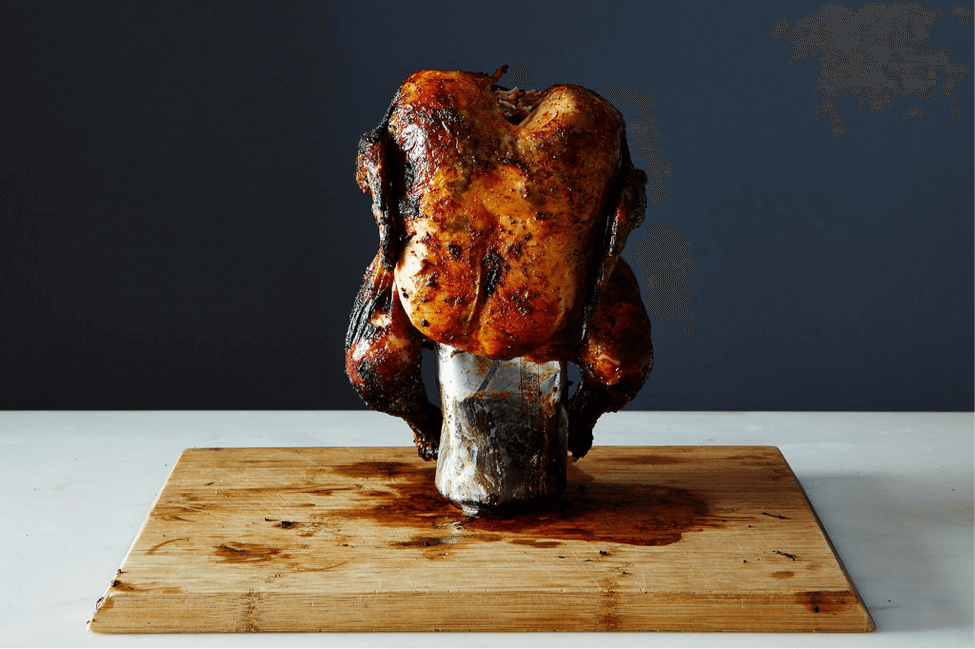 The concept of beer can chicken is not entirely new. There are many variations as well, from a grill to the oven. Once you've experienced a good version of this recipe, you'll never think about going back to regular chicken again. The flavor can also be modified by selecting different beers. Lagers and ales tend to give the meat a richer taste. Lighter beers add a more delicate flavor, and hop-heavy beers add citrusy notes.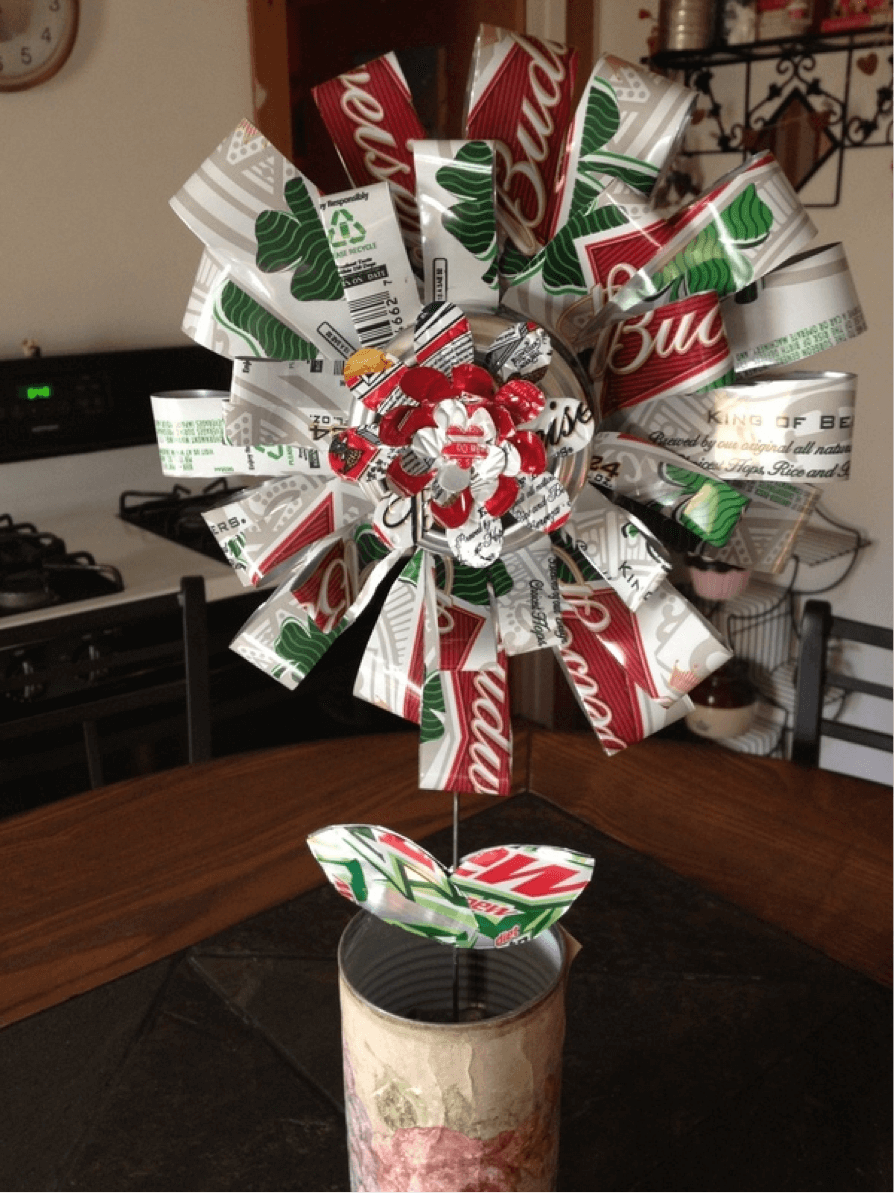 As an intricate art piece, this project stands out above the rest. The options available in both color and scale are wide ranging. Even if you stick to this original size, you can play around with the petals to make it as full or sparse as you like. Since this recycled flower only takes approximately 30 minutes to assemble, it scores pretty high on the instant gratification chart as well!
5. Christmas ornament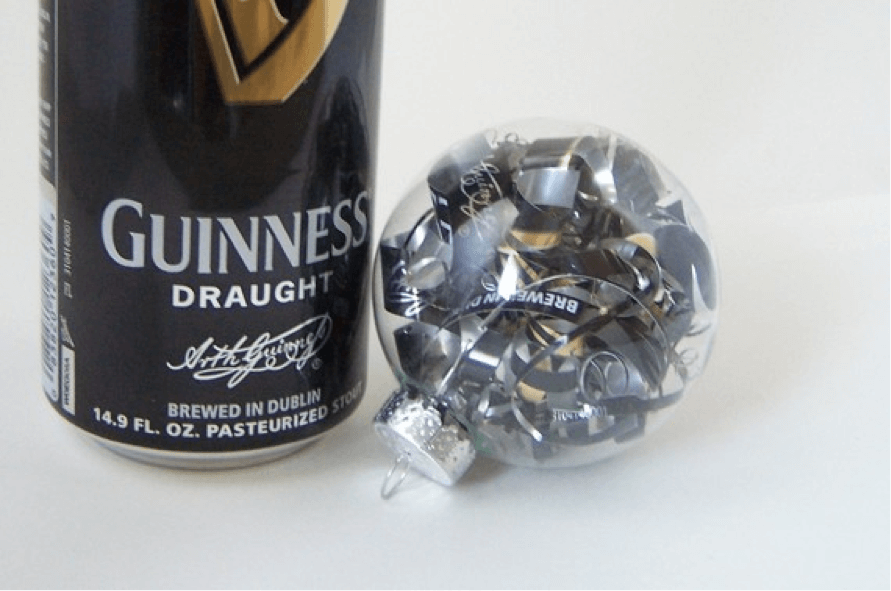 When Jolly Old St. Nick comes down your chimney this year, let him know right away what kind of beverage he should leave under your tree. Made from strips of the can that have been curled and placed in a clear ornament, this design is both simple and clever at the same time. Just think, you can color coordinate the ornaments as well. A Heineken can, with its green and red notes, would look great inside the Christmas decorations. Just make sure to leave a note for Santa next to a chilled can (and maybe a stick of beef jerky).
6. Earrings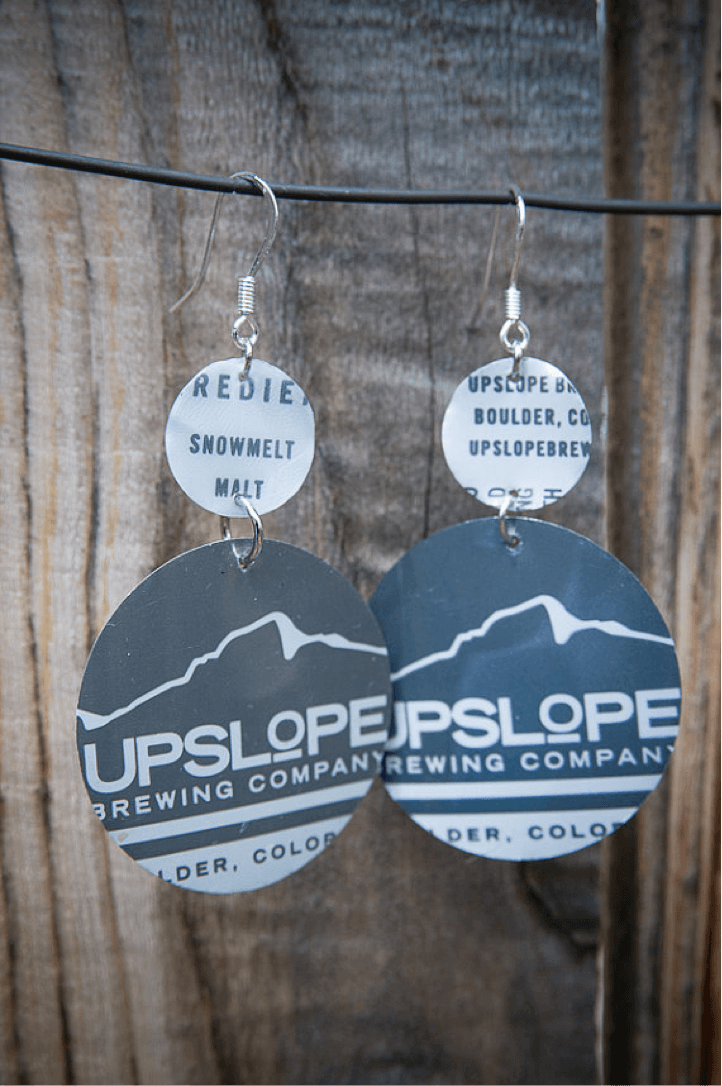 When adorning yourself with beer cans, not any old type will do. Embrace your brew aficionado status by wearing parts of beer cans from the most obscure craft brand you can find to ensure your coolness points go up a notch. If you prefer, you can cut the cans so that there is no sign from which the materials came from. Then people will not realize you are wearing beer cans at all.
7. Cookie cutters
Beer cans as cookie cutters is one of the most practical, ingenious ways to repurpose a can I have ever seen. The cutters themselves only have a shelf life of around two to three batches. However, that gives you plenty of time to empty and wash out new cans for reuse. The formation of the cutters is pretty simple and straightforward. Plus, this is the perfect solution for last-minute or one-of-a-kind requests.
8. Wi-Fi booster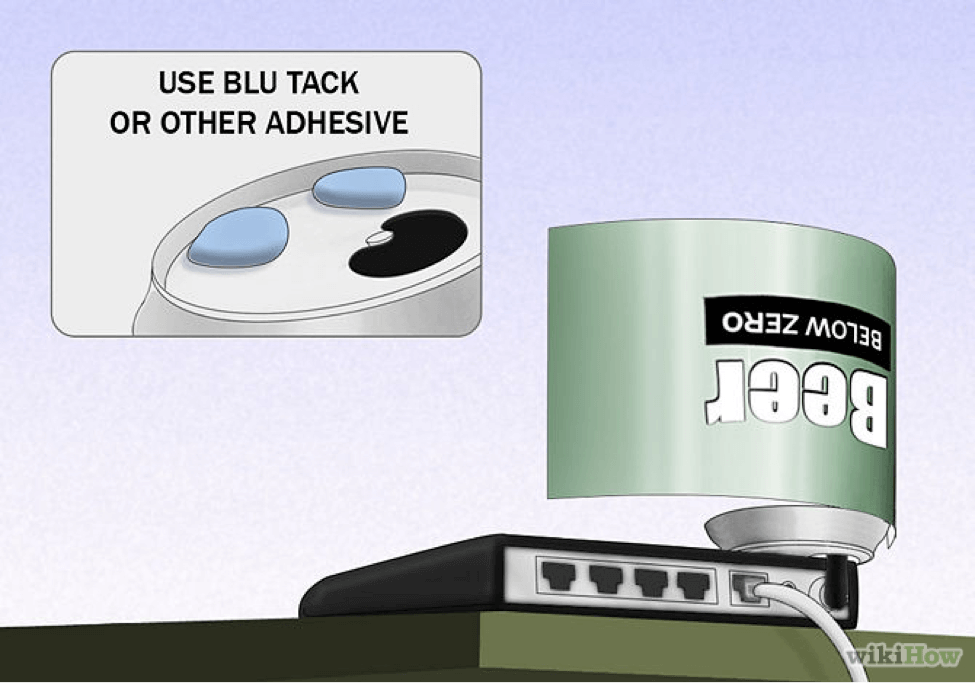 If ever there was a DIY tutorial that every college student should read, using a beer can as a life hack to get a better Internet signal would be it. From the sheer simplicity of the design to how well it actually works, this is a pure stroke of genius. We really would not be surprised if these instructions were found in the welcome handout during Rush Week. This mod will work well in a large home, too. It will help fine-tune your Internet connection throughout the floors of your home.
9. Yard art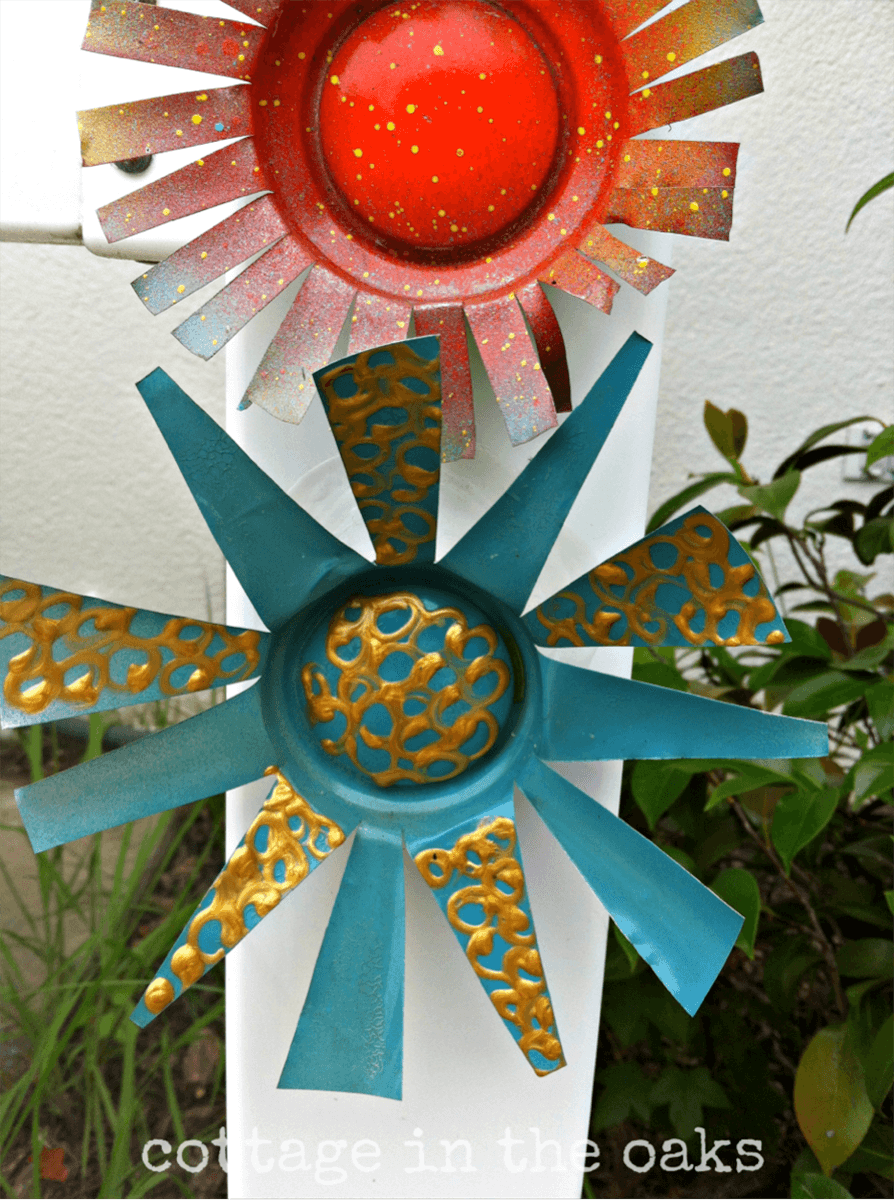 This design is especially clever because it actually does not resemble a can at all — it's a great example of taking something ordinary and making it beautiful. These flowers are truly upcycling at its most creative. There are no limits when decorating these. They would look wonderful in just about any flower garden, or as a simple decoration on a front porch.
10. Christmas ornament, part two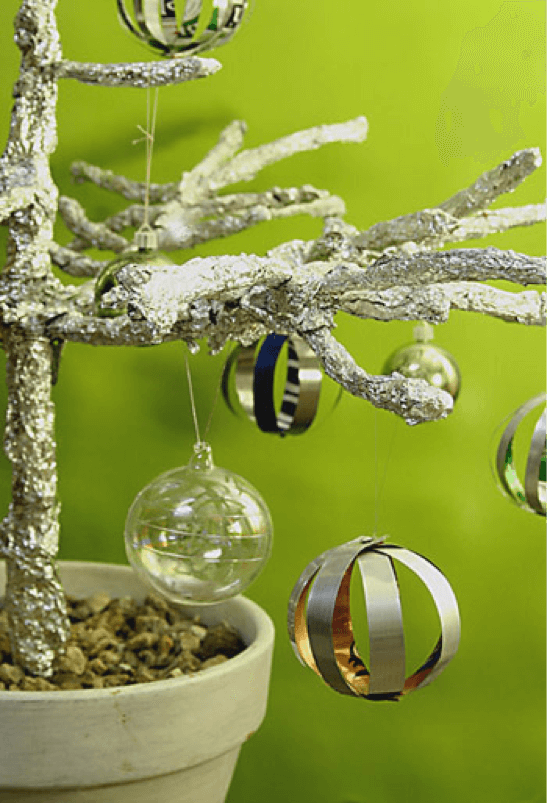 If you like the idea of repurposing your cans into ornaments, but aren't looking to advertise your favorite brand of beverage, this would be the ornament project for you. Made with just strips of cans and prong paper fasteners, these ornaments are elegant yet simplistic in design. You can cover the strips in Washi tape to achieve an even more creative result.
11. Metal stamping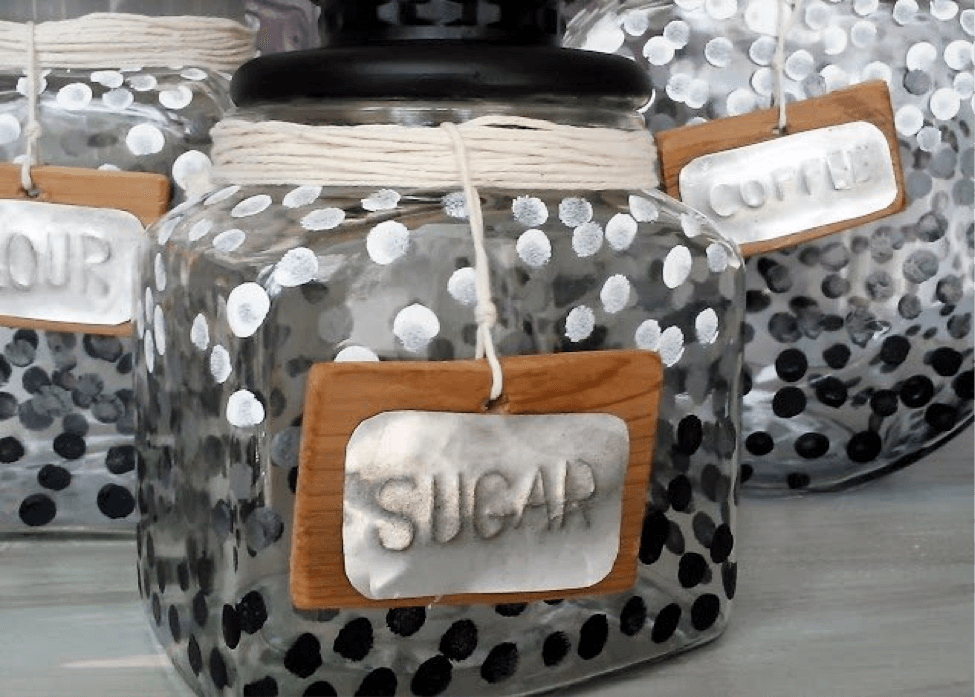 Using beer cans as metal stamps for decorating is a great concept! Not only are these jars a great addition to any kitchen, but they are also functional and trendy. The jars can be decorated in any way you like. There is no need to bind this idea to the kitchen alone. This method would also work on smaller jars for the bathroom or any other items you would like to find a fun way to label.
12. Lamp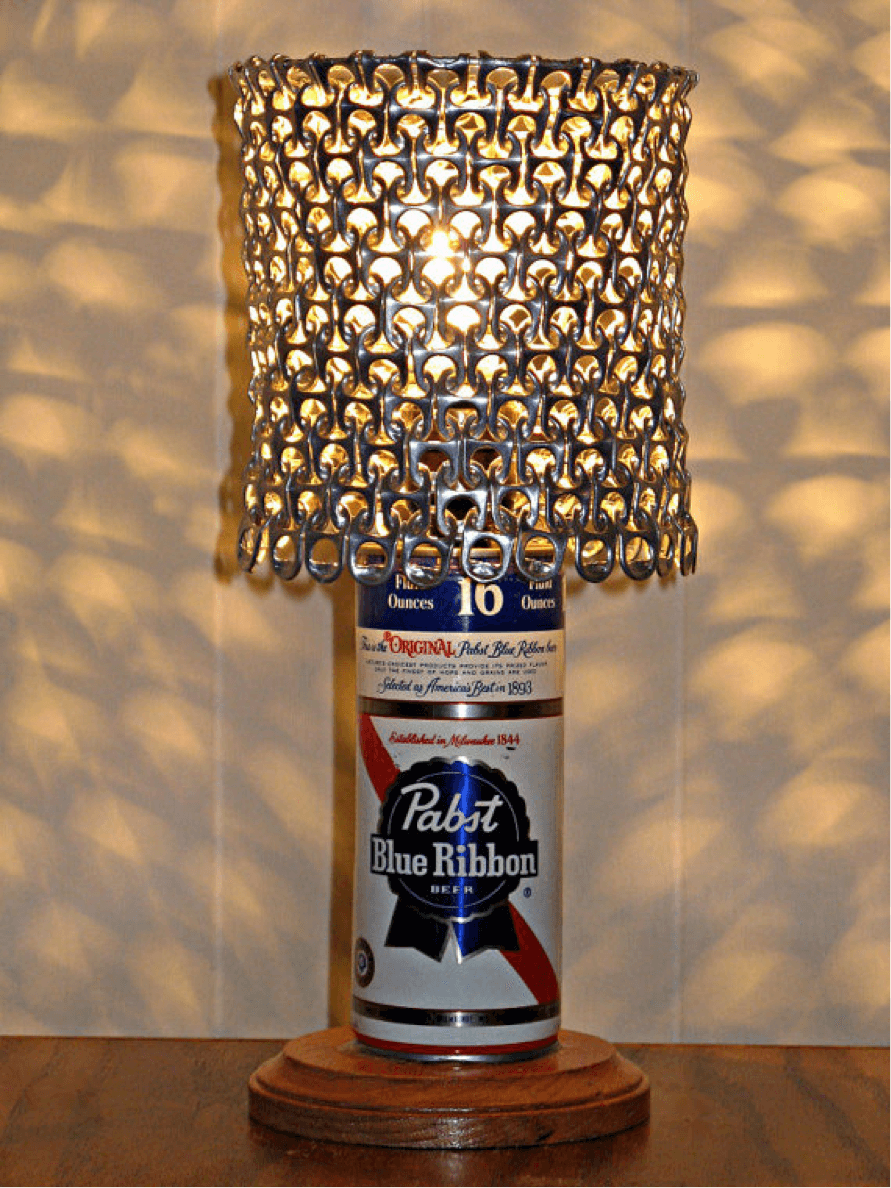 This lamp speaks to me on many levels. From the vintage can, in all its PBR glory, to the amazing pull-tab lampshade, this project is the epitome of upcycling. It would look amazing in a dorm room, a man cave or even a game room. If ever there was a single piece that represented reusing beer cans for crafty new purposes, this would be it.
All images used are copyrighted and used with permission of the photographers/artists.