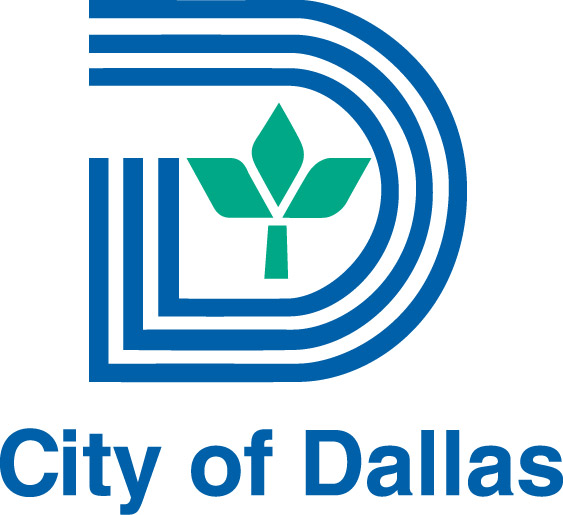 Since 1997, people across the country have come together on November 15 to celebrate
America Recycles Day
. This is the only nationally recognized day dedicated to the promotion of recycling — a day to educate and motivate our neighbors, friends and community leaders about what can be achieved when we all work together. In Dallas, the
Fall Recycling Round-up
is scheduled at two locations on America Recycles Day. This presents a great opportunity for locals to "round up" all of their perceived junk and drop it off to ensure that it is responsibly recycled. If you are in the Dallas area on November 15, be sure to make the time to drop off!
The Fall Recycling Round-up
Location:
Southwest Center Mall, 3663 W. Camp Wisdom Rd., Dallas, TX 75237 and Richland College, 12800 Abrams Rd. (Parking Lot E), Dallas, TX 75243
Date and time:
Saturday, November 15, from 9 a.m. to 3 p.m.
Event description:
Visit the above-listed locations and bring your e-waste, toys, stuffed animals, cardboard, fluorescent and incandescent light bulbs, used cooking oil, hardback books, scrap metal, auto and alkaline batteries, clothing, shoes, hats, purses, belts, wallets, backpacks, clean Styrofoam, backing foam, bubble wrap, shrink-wrap, plastic bags, packaging (without food residue), medical equipment, wheelchairs, walkers, tires (limit of five) and documents for destruction (limit five legal boxes; no boxes larger than 15×20 and no binders). Household hazardous chemicals, building supplies, pharmaceuticals, furniture or mattresses will not be accepted.
For more information:
If you have any questions about what items are accepted at the Fall Recycling Round-up, please visit the Green Dallas website at
greendallas.net/fall-recycling-round-up/
.