Background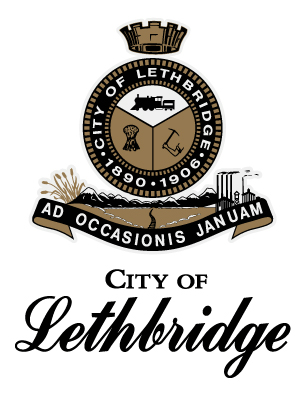 Lethbridge, (pop. 93,004) the fourth-largest city in the Canadian province of Alberta, is a fast-growing economic hub in the southern portion of the province. Local waste hauler Residential Recycle serves Lethbridge and various nearby municipalities when it comes to curbside recycling in the region. Weekly collection, with routes on Sunday, Monday and Thursday, covers the entire city. The service, which utilizes standard blue collection bins, costs $200C annually per household.
Materials recycled
Paper
Loose paper, magazines, catalogs, newspapers and inserts, phonebooks, paper bags, drink boxes and non-waxed cardboard are accepted.
Plastic
Plastics bottles and containers numbered 1 through 7 (rinsed) are accepted. No Styrofoam products or plastic bags.
Metal
Aluminum cans are accepted.
Glass
Glass containers, bottles and jars (all colors) are accepted.
Other
Household batteries are also collected at the curb.
Frequency
Lethbridge residents recycle at the curb on a weekly basis — Sunday for the south side, Monday for the north side and Thursday for the west side.
Other programs
Though the city itself has no part in Residential Recycle's curbside program, it does offer a network of drop-off recycling stations that collect the above-listed materials (and plastic bags):
Stafford Drive North Recycling Station, Stafford Drive North & Scenic Drive North
Bridge Drive West Recycling Station (equipped with yard waste disposal), Bridge Drive West & University Drive West
Fairway Plaza recycling drop-off, 2750 Fairway Plaza Rd. S.
Waste & Recycling Centre (formerly known as the Regional Landfill), 28th Street North, approximately 7 kilometers north of 26th Avenue North
The city's
Christmas tree collection program
runs each January. The Yard Waste Recycling Site, 700 block of 3rd Avenue North, operates from April 1 to November 30 annually (Monday through Sunday, from 7 to 7). Accepted organics include branches (8 inches in diameter or smaller), grass, leaves and other garden waste.
More information
Visit the
Residential Recycle Lethbridge website
for more recycling program info.