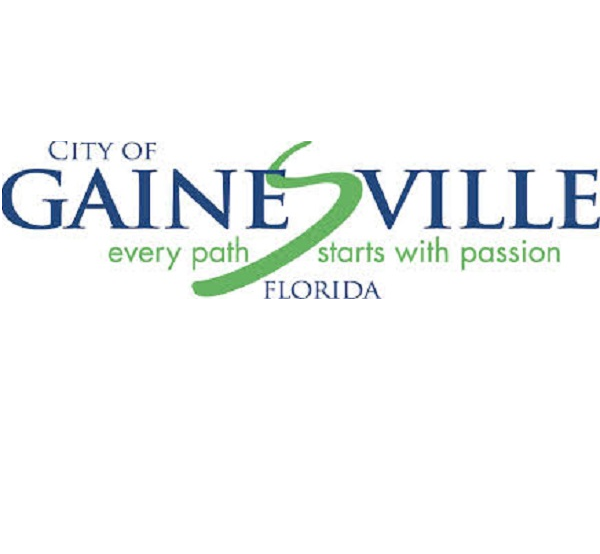 Background
With a population of nearly 125,000, Gainesville, FL, is home to the University of Florida (UF), the state's oldest institute of higher education, as well as Shands Hospital at UF, and serves as north central Florida's leader in education, medicine and cultural events. Gainesville has proved itself a leader in recycling, with Alachua County – where it's located – boasting the highest rate of recycling in Florida for numerous years. The City's commitment to municipal recycling, with comingled bins present in every City office, and its work with UF to decrease e-waste has solidified Gainesville as a role model for other municipalities.
Materials recycled
Paper
Newspapers/magazines/catalogs, telephone books/manuals/paperback books, paper bags/wrapping, packing & shredded paper, corrugated cardboard & pasteboard, office paper & junk mail, paperback books and clean pizza boxes (the City encourages you to donate the books first, if possible!).
Plastic
Plastic bottles, jugs, jars & tubs (lids can now be recycled, as well), but please wash them before recycling.
Metal
Steel/tin cans (empty aerosol included), aluminum cans
Glass
Glass bottles and jars (labels are OK).
Frequency
Gainesville residents have weekly curbside recycling, same day as garbage collection. Items to be recycled need to be out by 7 a.m., and recycling containers must be picked up by 9 p.m. The City requests residents to make sure recycling bins are at least four feet from garbage bins to prevent spillage and/or contamination.
Other programs
For commercial buildings, the City of Gainesville's Office of Recycling offers help setting up a workplace recycling program to best comply with recycling ordinances. Businesses can
visit this page
for suggestions and tips. Residents who are curious as to what happens to their recyclables after they are picked up by the City can visit
this site
to find out. If Gainesville residents are unsure of what they can recycle, the City offers
an A-to-Z guide
to answer all of their questions. To prevent hazardous waste, such as electronics, from being thrown away, Gainesville provides
collection information
for residents to ensure their devices don't end up harming the environment and/or go to waste. Furthermore, pick-ups can be
scheduled online
for convenience. This service will also collect white appliances, such as refrigerators.
More information
Visit the
City of Gainesville Public Works
website for more information.