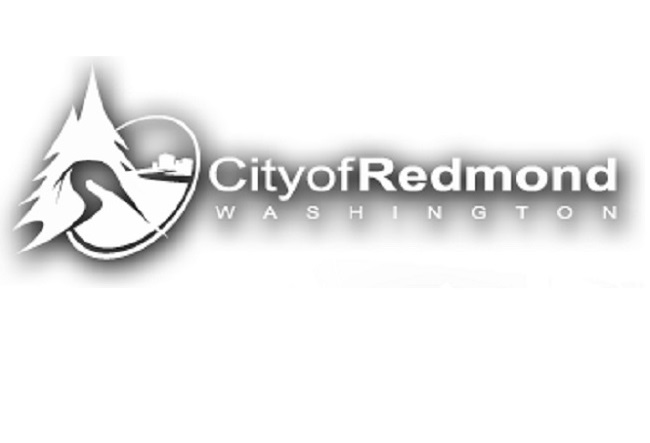 Background
Redmond, WA, (pop. 54,144) has an expansive environmental and recycling program, fitting of its position in the Northwest. Only 16 miles east of Seattle, Redmond is home to Microsoft and Nintendo of America and is also known as the "Bicycle Capital of the Northwest," boasting Washington's only velodrome. The City's commitment to recycling mirrors the innovative spirit of its more famous residents. Uncommon items such as medicine bottles, cooking oil and hazardous waste are addressed by Redmond's Waste Management. Additionally, the City has made food composting that much easier for the average person by letting individuals throw scraps into their yard compost bin.
Materials recycled
Paper
Flattened cardboard (limit 2×3 ft.), newspapers, inserts, magazines, catalogs, phonebooks, paperback books, mail (window envelopes accepted), paper bags. Food containers, including food boxes, paper cups, milk & juice cartons, juice boxes and frozen food boxes, are all accepted, but they must be clean (rinse out, no caps).
Plastic
Plastic cups, bottles and jugs (no caps), plastics jars and tubs (clean and no lids). Plastic bags, plates and utensils are not accepted.
Metal
Aluminum & tin cans, empty aerosol cans, scrap metal and small metal appliances. All cans must be rinsed and emptied.
Glass
Bottle & jars (all colors and sizes) (no caps or lids, labels accepted).
Frequency
The City of Redmond does weekly curbside collection for recycling bins. For yard/food waste bins, collection occurs weekly March-November and every other week December-February. All containers must be at the curb by 6 a.m.
Other Programs
Redmond residents can request a yard waste cart. This will be picked up and taken to Cedar Grove Composting. Don't throw your food in the trash! Redmond residents can throw food scraps, including fruits, vegetables, coffee grounds, tea bags, meat, cheeses, bones and even greasy pizza boxes, into their yard waste cart, which is then taken to Cedar Grove Composting. This cuts landfill waste and helps local gardens grow. Additionally, residents can order one free kitchen food scraps pail and sample roll of compostable bag to help them get started. For more information, call 425-556-2897 or check out the guidelines
here
. Electronics contain toxic substances that can harm the environment and the community. Redmond locals who have curbside service can have the following electronics picked up and recycled free of charge:
TVs (up to 21-inch screen only)

Computer CPUs, monitors, laptops

Keyboards, mice, speakers, cables, circuit boards

PDAs, MP3 players, calculators, other handheld electronics in clear plastic bags

Cell phones in clear plastic bags

Copy machines, scanners, printers

VCR & DVD players; stereos

Microwaves
To schedule a pick-up, residents need to call Waste Management at 800-592-9995. For households without curbside pick-up, electronics can be recycled through the
E-Cycle Washington program
. Items such as batteries and fluorescent bulbs and tubes should also be recycled to prevent contamination. Batteries can be dropped off at City Hall and the Redmond Public Library. Fluorescent bulbs and tubes can be recycled at King County
Factoria Transfer Station
Hazardous Waste Locker or at the
Wastemobile
, which travels throughout the community.
More information
Redmond, WA, operates a variety of other recycling programs, including winter and holiday collections, green holidays, recycling used cooking oil, large appliance pick-up and a medicine return program, among others. More information on these programs can be found
here
.