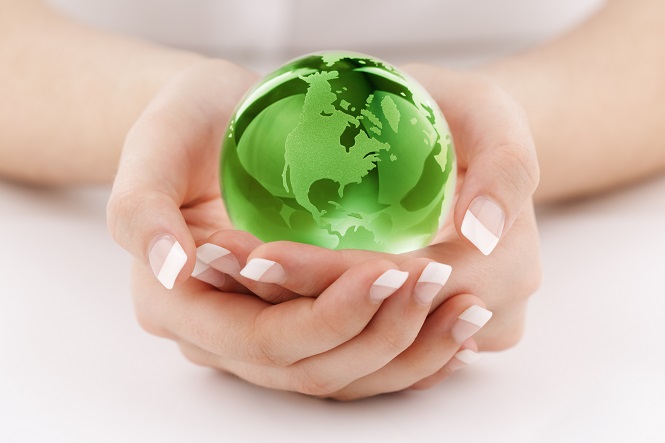 With Earth Day fast approaching, it is an important time of year to reflect on Mother Nature. Many of us focus on small-scale, community events – which are all amazing ways to connect and focus on being eco-friendly. But it is also important to think about environmental issues that may not directly affect us but are still global problems. While the idea of trying to raise awareness about the plight of the Amazon when you have never even left your home state may make you feel as if there's no point, there are plenty of ways to think globally and act locally.
How can I help solve global environmental problems?
It may feel overwhelming to see all of the environmental problems that the world is facing – and it may even cause some unsettling emotions. It is important to remember that knowledge is power and that any negative emotions can be turned into ones of hope. Learning more about threats to the Earth that exist here at home or abroad will give you the opportunity to share your knowledge with others and act as a team. For example, hearing about the world energy crisis may encourage a citywide effort to reduce their power consumption. There are many ways to learn more about environmental topics – for film fans, many powerful and intriguing documentaries have been made on everything from Artic polar bears to creatures at the bottom of the sea. If you wish to brush up on your knowledge of Earth Day-related topics, you may want to view one of these five incredible non-fiction titles. The goal of these films is to inspire you to think, learn and act – watch them alone or with a group to get motivated!