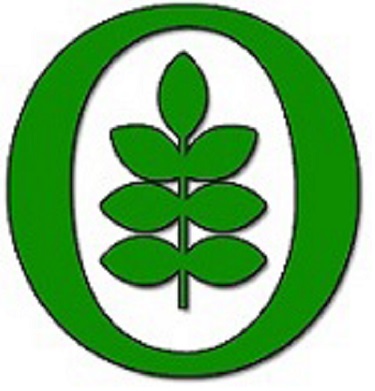 Background
Oxford, Mississippi (pop. 20,865 ) has been in the news recently, as students across the city banded together to in a mission to increase recycling. This year, the Mississippi Recycling Coalition named the Oxford School District the 2014 Educational Institution
Recycler of the Year
.
The school district was recognized for its excellence in promoting recycling and making environmental studies part of its standard curriculum. While it was the first time Oxford won such honors, recycling is nothing new to the city, which continues to partner with local nonprofits and colleges.
Materials Recycled
Plastics: Soda and water bottles, milk jugs, laundry detergent and bleach containers and most plastic cleaning containers. Please remove all tops. Labels do not need to be removed.
Paper

: Junk Mail, postcards, envelopes (plastic windows OK), catalogues, magazines, telephone books, drink boxes, cereal boxes, toilet paper/paper towel rolls and newspaper (glossy inserts and coupons OK).
Metal

: Food and soup cans, vegetable cans, soda cans, coffee cans and all beverage cans. Again, please remove all tops – labels can remain.
Frequency
All residents within city limits receive weekly curbside pick-up. All recyclables should be placed on the curb by 6 a.m. the morning of pick-up. Residents are asked to separate plastics, aluminum and steel cans from paper.
Corrugated cardboard should be placed under one of the bins after being cut into 4-feet-by-4-feet pieces of smaller. All staples and labels should be removed, and Styrofoam is not accepted.
Other programs
On
Rubbish Collection Days
, residents can place the following objects curbside to be picked up with trash and recycling:
Appliances

Bricks and small sections of concrete

Furniture

Grass clippings

Lumber

Mattresses

Metal items

Rugs and small carpet sections

Tree branches
More information
To learn more about recycling in Oxford, Mississippi, visit the City's website
here
.