One of the artists I came across in my quests on the Internet is
Recicla Palets
. It is part of a recent trend in recycling that is using pallets to create fine works of art, furniture and other upcycled pieces, creating unconventional yet beautiful designs. Much of the art being created by Guatemalan-based Recicla Palets makes me wish I lived close to this group (I guess, it's best for my wallet that I don't). Recicla Palets is able to create affordable furniture and other functional accessories that work both indoors and outdoors from pallets. You wouldn't even recognize these creations as originating from pallets. Take a look at some of the examples of their work below and see for yourself.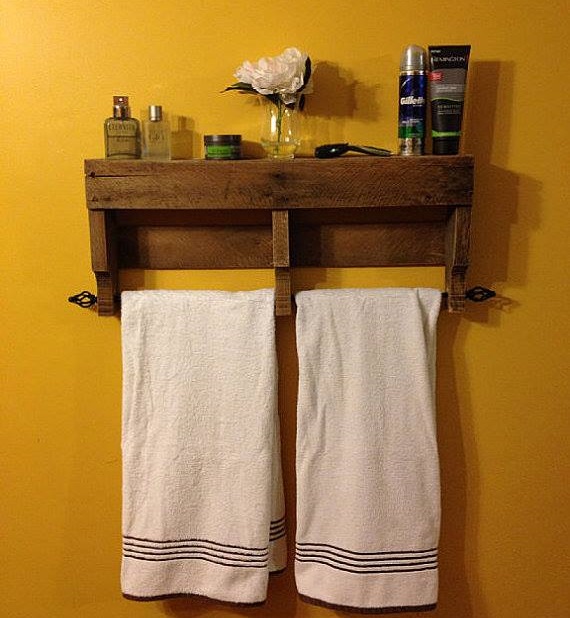 This country style towel rack certainly doesn't have a modern appearance, but it also doesn't present itself as a piece of a pallet either. It is functional and made from wood that would have otherwise been thrown out or left to rot. This is an example of something unique that I would absolutely display in my own home. What about you?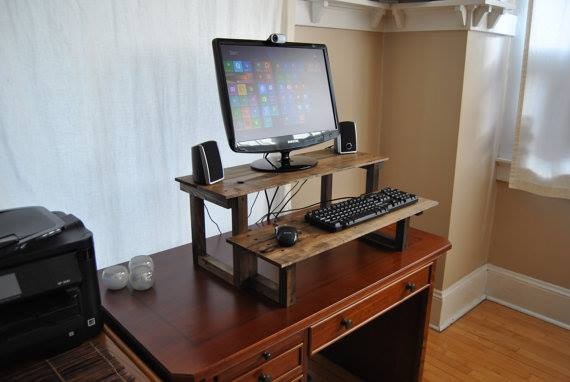 This computer stand is right up my alley. too! I'm in the need for a new standing desk now that I am working entirely from home, and I'd love to have this around my house. If you haven't heard of standing desks yet, take a look at
this article from thewirecutter.com
, which lists some other great options for standing desks. The
smithsonianmag.com
certainly thinks there are some great health benefits to using standing desks as opposed to sitting down all day.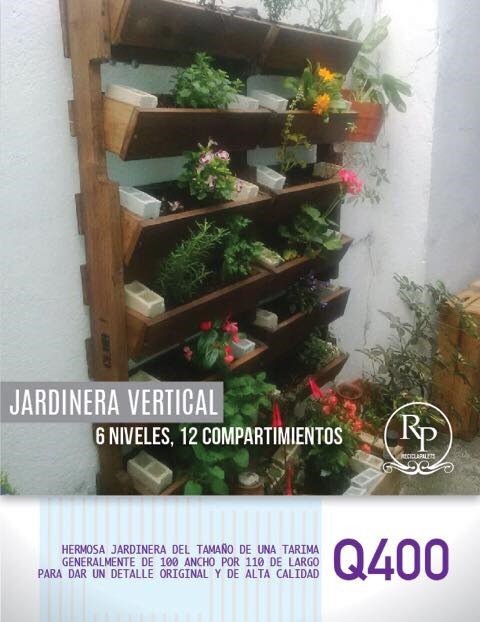 Another great outdoor accessory is this planter. For what seems like a very small shop, the variety of items being created is really impressive. Towel racks, standing desks and now very robust outdoor planters? All of these items look very "finished" and beautiful in any setting. What better way to help the environment than to plant an herb garden on the wall of your home or shed?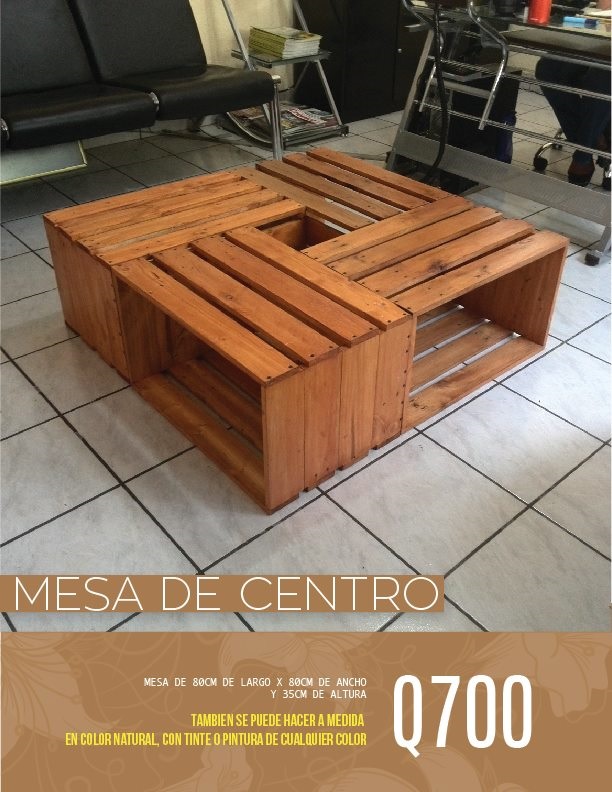 Another great piece of furniture I saw Recicla Palets come out with is this table. I think I actually drooled a little bit when I saw this thing. I've seen very similar high-end tables go for easily $400-$500 (US). This table is a bargain coming in at around $90 (US). If only I had a way to give them my money right now, I'd be planting this thing on my back deck ASAP.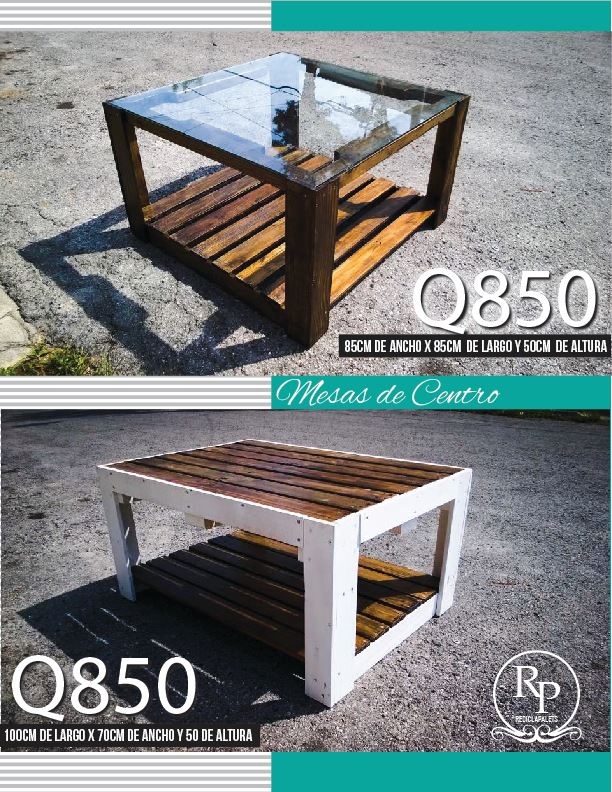 Last but not least, how about these tables? Both a glass-top and a wood-top table make for a variety of options to fit any decor. Again, they are selling for way less than similar-looking tables you'd find other places online. Not only that, but these can fit in smaller rooms if you needed an end table or some other surface. The guys over at Recicla Palets certainly are producing really great pieces of functional artwork using pallets. They aren't the only ones on the Internet taking part in this trend, though. If you haven't checked out our Instagram yet, I recommend you do so. A couple weeks ago, my dad, my niece and I put together
this little pallet garden
. For tips on how to do this, you can visit the University of Illinois Extension office's website for
an article
on how we created it. There also is a really great
Pinterest board
on gardening with pallets that I would highly recommend. It's also a great new addiction for your parents if they haven't found out about it yet. Of course, you can also read
this article
by Recyclenation blogger Resford Rouzer. Here he talks about how you can re-use pallets as bookshelves, wine racks, bed frames and more! However you decide to join in on the fun of recycling and eco-art, let us know about it. We're always looking to hear from you on ideas for recycling or repurposing old items. You can share them with us on our
Facebook page
,
our Twitter account
or
even our Instagram
.