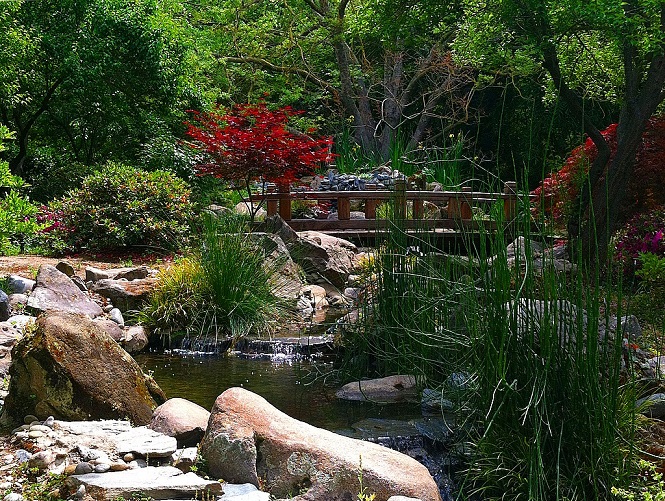 If you're like me, you don't need a study to tell you that trees are beneficial to our health and the health of our planet, but
a recent study
does just that. In fact, the introduction to "Neighborhood greenspace and health in a large urban center" indicates the authors set out to quantify just how much greenspace benefits our collective health.
"Many have the intuition that living near trees and greenspace is beneficial to our health. But how much could a tree in the street or a nearby neighborhood park improve our health?" stated the study. "Here we set out to examine this very question by studying the relationship between health and neighborhood greenspace as measured with comprehensive metrics of tree canopy on the street vs. tree canopy in parks and private residences."
The study builds on prior research that shows the "cognitive and psychological benefits of nature scenery."
Some of the facts the study's authors gleaned from previous research include:
Urban trees improve air quality.
Shade trees reduce energy use from both heating and cooling.
Trees make urban environments more beautiful.
Several studies have shown that exposure to greenspaces can be "psychologically and physiologically restorative by promoting mental health."
Greenspace may enhance psychological and cardiovascular benefits of physical activity, as compared with other settings.
Having access to views of natural settings has been found to reduce crime and improve recovery from surgery.
The Results
The study found that having "10 more trees in a city block, on average, improves health perception in ways comparable to an increase in annual personal income of $10,000 and moving to a neighborhood with $10,000 higher median income or being 7 years younger."




To learn more and read the entire study, click

here

.
What Can You Do?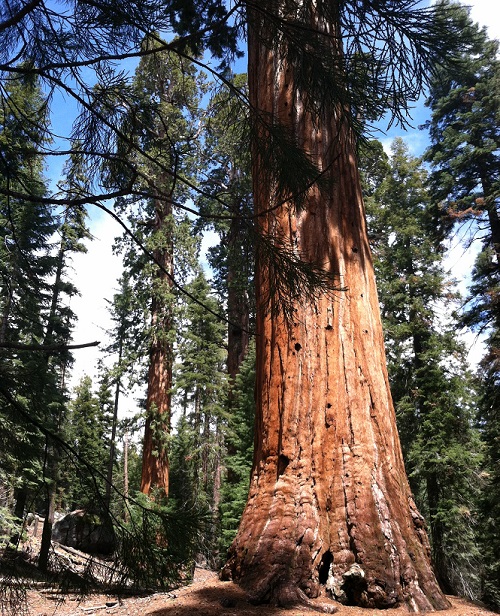 Encourage city planners to invest in your community by making the planting of trees and creating of greenspaces a priority. No matter what climate you live in or how big or small your space, here are some ways you can improve your personal greenspace:
Plant a tree. As always, contact your local utilities to find the best place to dig. If you are in an apartment, consider planting herbs and other plants.
Enrich your soil with a compost bin. Creating compost will not only provide the nutrients that your soil needs, but it will also help the environment by reducing your waste going to the local landfill.
Choose flowers and plants that are appropriate for your area's climate, xeriscaping is landscaping and gardening that reduces or eliminates the need for supplemental water from irrigation. Choosing the correct plants will ensure a beautiful garden year after year and make the job of caring for your plants much easier.
Another way to actively participate in cultivating greenspace in your area is to join a community garden or start one of your own. For more information about community gardens, visit this site

.
"When one tugs at a single thing in nature, he finds it attached to the rest of the world." – John Muir