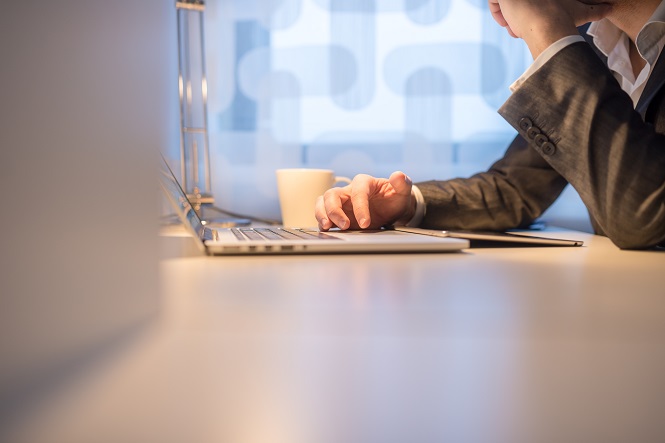 I love to read. If I'm without a good book, my world is completely out of sync. But I also love to read good environmental blogs, as I am always asking questions and searching for answers, especially about environmental issues. These are some of my favorite environmental blogs, in no particular order:
1. Environmental Working Group's (EWG) EnviroBlog.
This is
one of my go-to sites
, and I read it religiously. It is not for the faint of heart; prepare to be educated, horrified and inspired. It is packed with information from the toxins in your personal care products to ways to improve the air quality at your children's school. The EWG also powers a blog for
Healthy Child Healthy World
.
2. Institute for Responsible Technology.
This is my resource for all issues related to Genetically Modified Organisms (GMOs). It
reports
on the impact of GMOs on health, environment, the economy and agriculture, as well as any problems associated with current research, regulation, corporate practices and reporting.
3. The Center for Health, Environment and Justice's (CHEJ) blog Backyard Talk.
CHEJ is a wonderful organization that harnesses the power of grassroots organizing to help communities protect their health from toxic hazards. The
blog Backyard Talk
is an extension of the organization's mission to prevent harm, promote children's health and protect consumers from hazardous products.
4. The Green Divas.
The
Green Divas blog
and weekly broadcast radio program by the same name is full of tips for sustainable living spiced with humor and thoughtfulness.
5. Treehugger.
This blog
offers "sustainability with sass" and strives to be a one-stop shop for green news, solutions, and product information. And they deliver on their promise.
6. Natural Papa.
This blog is "
Natural Parenting and Fatherhood from the Perspective of a Treehugging Dirt-Worshipper
." Founder Derek Markham is one of the few "eco-daddys" in the blogosphere. Derek is a wonderful role model for fatherhood and a great example of how to live a truly sustainable lifestyle. His blog is full of invaluable information from
100 Ways to be a Better Father
to his family's
Tiny House Experiment
.
7. OnEarth Blog.
A
comprehensive environmental site
that covers many diverse and interesting topics. This blog is an online partner to the Natural Resources Defense Council's (NRDC) quarterly print magazine.
8. Glue and Glitter.
I have been reading
this blog
forever because I really love the way founder Becky Striepe weaves her magic in the kitchen. Becky is a crafty, creative vegan who is very thoughtful about how she treats the environment. I'm not a vegan, but I appreciate a great recipe, and I've made a bunch of Becky's. One of my girls' favorite dish was inspired by Becky's
Yellow Squash Patties
.
9. Yale Environment 360.
This blog is great if you really want to get in-depth insight into specific environmental issues.
Yale Environment 360
is published by Yale's School of Forestry and Environmental Studies. It also has some wonderful video reports that cover a wide variety of subjects, like
The Warriors of Qiugang
, which chronicles a Chinese village's fight against a polluting chemical plant. It was nominated for a 2011 Academy Award for Best Documentary Short.
10. The Zero-Waste Chef.
This blog
keeps me on the path to reducing waste. The blog's founder, Anne-Marie Bonneau, has a way of educating and inspiring people to be their best selves in a way that is completely disarming. And I'm a huge fan of her
Recipe Index
. I hope you've found this list to be helpful. Feel free to comment with other blogs you enjoy reading; I always appreciate great recommendations.